When It Comes to Cell Phone And Internet Use, This Is The Most 'Connected' Country In The World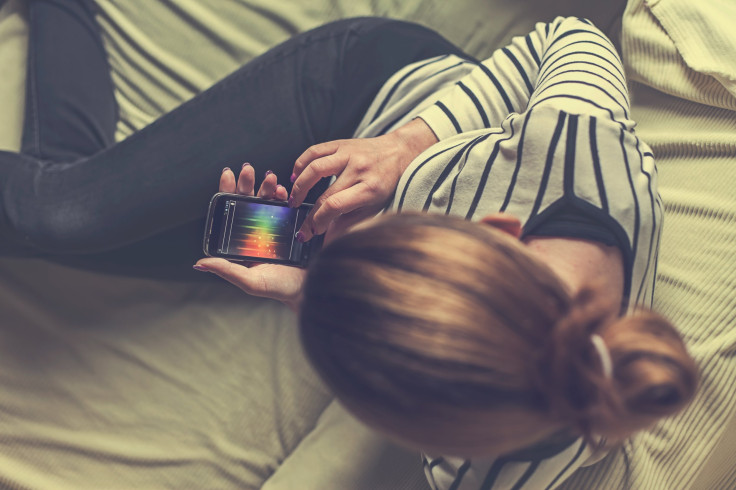 It appears that South Korea is no longer the world's top country when it comes to cell phone and Internet use. That title is now Denmark's, which is considered the most "connected" country in the world, a new report states.
According to the report out of the International Telecommunications Union (ITU), an analyst for information and communication technologies (ICTs), Denmark came first, followed by South Korea, Sweden, Iceland, and Britain. The U.S. ranked in 14th place, and toward the tail end of the list were mainly African countries, with the Central African Republic coming last. Though developing countries were more likely to be in the latter half of the list, the report found that Internet use there grew in 2014 by 8.7 percent — compared to only 3.3 percent in developed nations.
The International Telecommunications Union's "ICT development index," an important annual report for governments and businesses, analyzed the level of access and use of Internet and cell phones, as well as countries' population's competence with technology. "Over three billion people are now online and information and communication technology growth remains buoyant in just about every country worldwide," the report stated.
But there are still some 4.3 billion people who aren't connected to the Internet or don't have cell phones, and 90 percent of them are in third world countries, the report said.
"ICTs [such as cell phones and the Internet] have the potential to make the world a much better place — in particular for those who are the poorest and the most disenfranchised, including women, youth, and those with disabilities," ITU Secretary-General Dr Hamadoun I. Touré said in the press release. "This important report is a critical part of the global ICT development process. Without measurement we cannot track progress, which is why ITU gathers ICT statistics for 200 economies across over 100 indicators."
Connected To The Screen
But is being the most connected country in the world a good thing for the Danes, or for any developed country for that matter? It's debatable whether or not being constantly plugged in to our devices has a negative or positive effect on our mental health. Some researchers have attempted to study the effects of excessive device usage, and found that overuse of cell phones might be linked to stress, sleep disturbances, and even some depression symptoms among young people, though more research is needed. Other studies found that social interactions were impacted negatively by cell phone use; people who were disturbed by their phones or using them while conversing with a stranger were more likely to be perceived negatively by the new acquaintance, compared to people who were phone-less and gave their full attention to their conversant. That being said, how connected are the people in Denmark, really, when it comes to face-to-face interactions?
One thing is relatively certain, though. In 2013, Denmark was considered the happiest country in the world along with Norway and Switzerland, according to the World Happiness Report. Denmark held that spot in 2012 as well, so they must be doing something right.
Published by Medicaldaily.com