Where Have All the Doctors Gone? U.S. Producing 'Abysmally Low' Number Of Primary Care Physicians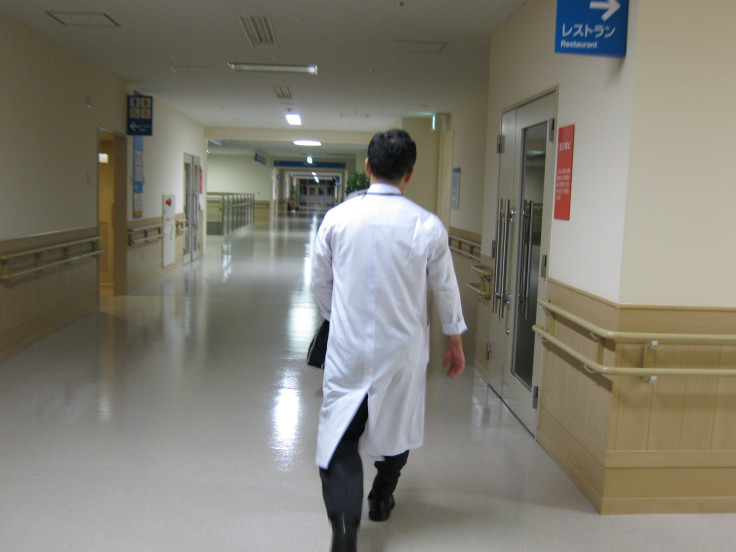 Fewer than 25 percent of new physicians choose to become primary care doctors, despite a persistent shortage.
Rural areas fare even worse for primary care, as less than one in 20 new doctors choose to begin their careers outside of major cities and suburbs in the United States, according to a new study by researchers at George Washington University School of Public Health and Human Services.
"If residency programs do not ramp up the training of these physicians, the shortage in primary care, especially in remote areas, will get worse," Dr. Candice Chen, told reporters. "The study's findings raise questions about whether federally funded graduate medical education institutions are meeting the nation's need for primary care physicians."
Chen and her research team studied the career trajectories of nearly 9,000 doctors who had graduated from 759 medical residency sites between 2006-2008. Three years after the doctors finished their residencies, slightly more than one-quarter of them worked as primary care physicians. However, researchers said the number might have been an overestimation, given that it included graduates who practiced as hospitalists.
Most alarmingly, researchers found that 198 of the 759 medical institutions produced no new doctors for rural areas during the study period.
In the present trend, the U.S. is producing primary care physicians at an "abysmally low" rate, Chen said.
As for solutions to the shortage, some critics believe tweaking the free-market system might provide the answer. In an editorial this month in The New York Times, Drs. Peter B. Bach and Robert Kocher suggested that the U.S. send its future doctors to school for free.
Bach, a former senior advisor to the U.S. Centers for Medicare and Medicaid Services, and Kocher, who served as a special assistant to President Barack Obama on health care, proposed the $2.5 billion annual cost be offset by salary penalties for residents who choose to enter specialties other than primary care.
Thus, residents training in others specialties would forgo $50,000 of their salary for the average 4-5-year period of that training, while primary care residents received full salary.
The proposal would also alleviate the heavy debt burden most new doctors bring into their careers, which averages at $200,000 per resident.
Published by Medicaldaily.com