Which Industry Has Highest Smoking Rate?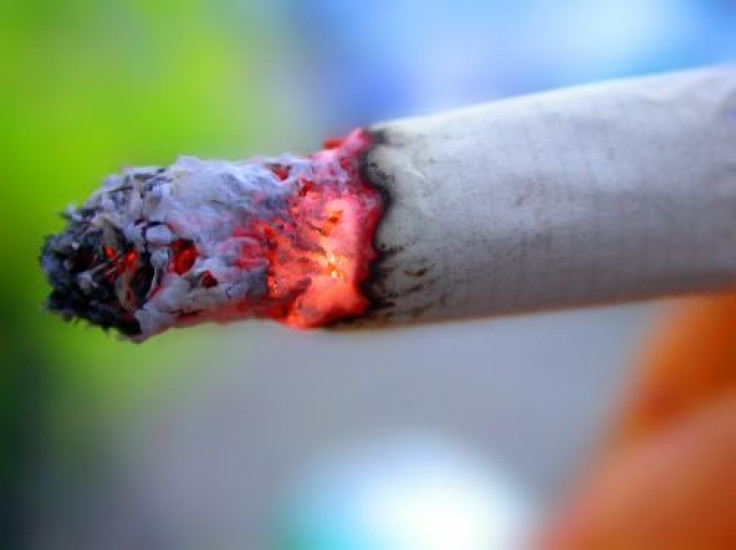 Rates for cigarette smoking in U.S. more than 20 industry groups are highest in mining, accommodation and food services, and construction, according to results of a government survey.
The Centers for Disease Control and Prevention on Friday issued data on smoking prevalence among currently working adults over the age of 18, compiling data from the National Health Interview Survey from 2004 to 2010.
Smoking prevalence among the top three industry groups accounted for 0.6 million people, 8.4 million people, and 10.5 million people, respectively, the CDC said in its Morbidity and Mortality Weekly Report
While people in the health care and social assistance industries smoked 14.9 percent of the time – a rate in the lower half of all groups surveyed - the total number of people in that industry was highest among all at 17.3 million people.
The lowest rates were found in Education services at 9.7 percent, management of companies and enterprises at 10.9 percent, and finance and insurance at 13.9 percent.
Categorizing by occupation group, the top three groups were Construction and extraction at 31.4 percent, food preparation and serving related at 30.0 percent as well as Transportation and material moving at 28.7 percent.
Published by Medicaldaily.com