White House Blocks FDA for Open Access to Plan B Morning-after Pill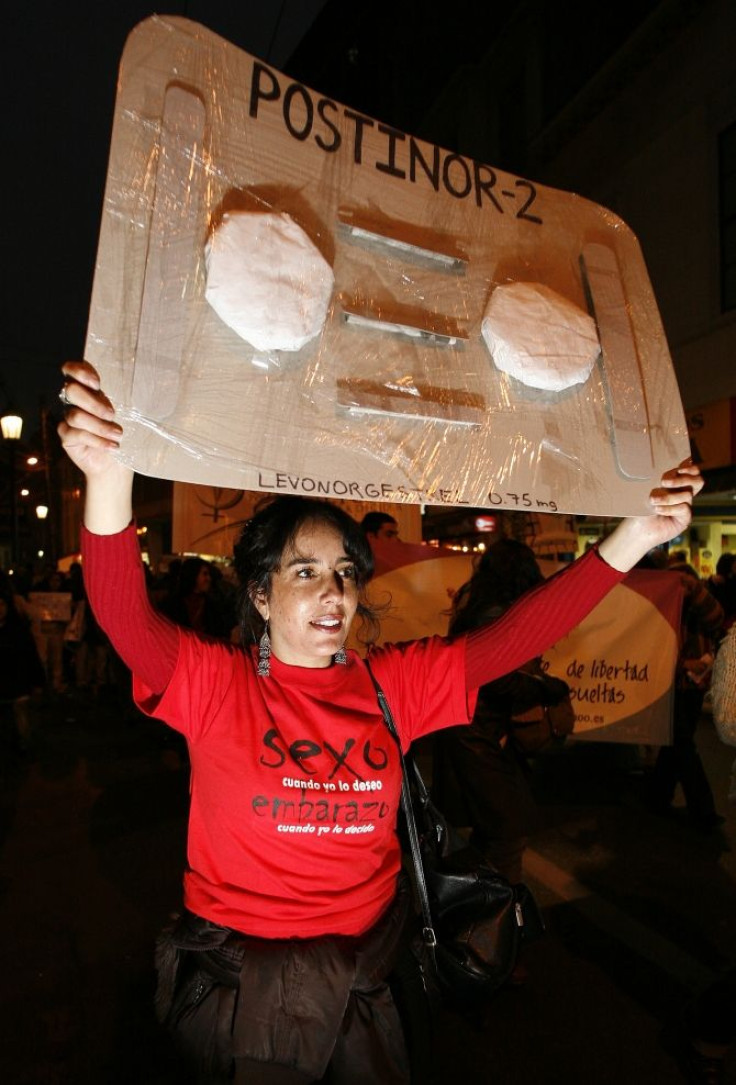 U.S. drug regulators have denied the request to remove the age limit on those who can buy the "morning-after pill" without a prescription.
Health and Human Services Secretary Kathleen Sebelius ordered the Food and Drug Administration to keep the old prescription requirement for girls younger than 17 years old, in a statement on Wednesday.
Teva Women's Health Inc., the company that supplies the emergency contraceptive Plan B One-Step pill, submitted an application that sought to lift the current prescription rule in hopes of making their product readily available to all customers.
The Food and Drug Administration Commissioner Margaret Hamburg said in another statement that the FDA was prepared to grant the pill maker's request to remove the age requirement, but Sebelius overruled FDA's initial decision to allow open access to Teva's One-Step.
Sebelius said she believes that the company did not present enough evidence for her to lift the restriction and make the pill available for all girls of reproductive age.
"Today's action reflects my conclusion that the data provided as part of the actual use study and the label comprehension study are not sufficient to support making Plan B One-Step available to all girls 16 and younger, without talking to a health care professional. Plan B One-Step will still be available over the counter to women ages 17 and older," Sebelis said.
She goes on to say that the average age of the onset of menstruation for girls in the U.S. is around the age of 12, and that about 10 percent of girls are capable of bearing children by age 11, however she maintains that it is common knowledge that there are significant cognitive and behavioral differences between older adolescent girls and the youngest girls of reproductive age.
The pill is usually taken within 72 hours of unprotected sexual intercourse and has been available over-the-counter for women over 17 and costs around $50. A pharmacist must first look at the buyer's identification for an age check to purchase the pill.
Plan B was first approved in 1999 by prescription sale only, and the issue of making the pill available for women of all ages has sparked much controversy. In 2006 the FDA approved the pill to be sold to women ages 18 and over, and the limit was lowered to ages 17 and over in 2009 after a federal court ruling.
Published by Medicaldaily.com