White House Deletes FDA's Proposed E-Cigarette Regulations Preventing Online Sales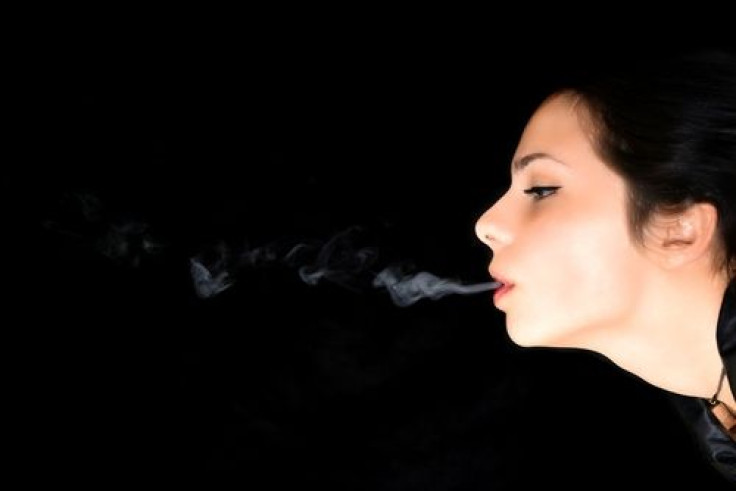 The White House made changes to the rules proposed by the Food and Drug Administration (FDA) for regulating tobacco products, deleting restrictions that might have prevented online sales of e-cigarettes, Reuters reported. The rules proposed by the FDA on April 24 would subject the $2 billion industry to federal regulation for the first time. Additionally, the Office of Management and Budget weakened language indicating the FDA's concerns about the safety of both cigars and e-cigarettes.
Currently the FDA has the authority to regulate cigarettes, cigarette tobacco, roll-your-own tobacco, and smokeless tobacco, but until it issues and finalizes new rules, it lacks the authority to regulate other smoking products, such as electronic cigarettes, cigars, pipe tobacco, certain dissolvables, gels, and waterpipe tobacco. "Once the proposed rule becomes final, FDA will be able to use powerful regulatory tools, such as age restrictions and rigorous scientific review of new tobacco products and claims to reduce tobacco-related disease and death," the agency reported.
E-cigarettes are battery-powered cartridges filled with liquid made up of propylene glycol, flavoring, and nicotine that when heated creates an inhalable vapor. The FDA's proposal would ban the sale of e-cigarettes to people under the age of 18 and vending machine sales, though it did not restrict flavored products or TV advertising or outright prohibit online sales. Because the flavored e-cigarettes are very attractive to children, public health advocates believe they will initiate a new generation and serve as the gateway for all smoking products; yet, too much remains unknown about the long-term health impact of these devices.
Some analysts believe the e-cigarette business will eventually overtake the $80 billion-a-year tobacco business, Reuters reported. E-cigarettes come in a variety of styles, models, and sizes, with many designed to look like traditional cigarettes. People who defend e-cigs as 'safe' often claim they do not produce actual smoke — a person inhales vapor, not smoke — and this substantially reduces any risk of tobacco-related death. (Some studies suggest fatalities occur as a result of the smoke produced and inhaled and not the nicotine in cigarettes.) More specifically, the Electronic Cigarette Industry Group addresses any possible link to cancer with this statement: "An e-cigarette contains nearly the same trace levels of nitrosamines as the FDA-approved nicotine patch and about 1,300 times less nitrosamines than a traditional cigarette."
The FDA extended the public comment period on its proposed rules for e-cigarettes and cigars. You have through Aug. 8 to make your opinions (and concerns) about these products known.
Published by Medicaldaily.com