White Man In Brazil Gets Multiple Plastic Surgery Procedures To Look Korean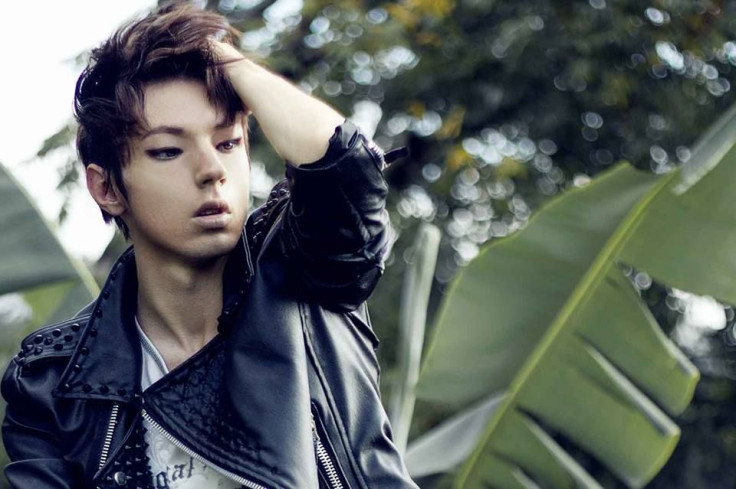 As if the guy who got a bunch of plastic surgery just so that he could resemble Justin Bieber wasn't enough: A 25-year-old Brazilian man of European heritage, born with fair hair and blue eyes, decided to undergo various plastic surgery procedures to reach his dream appearance of looking Korean.
After spending some time as an exchange student in Korea, Xiahn, who asked not to be named in order to protect his family's identity, wanted to mold himself into an Asian. "Koreans have many surgeries to modify the shape of their eyes and become more like Westerners," Xiahn said. "It was easy to tell when one of them had done it, walking on the street wearing sunglasses and a surgical mask. I have no regrets, and I don't intend to have any more procedures."
Xiahn was fascinated by Korean culture, watching plenty of Korean soap operas and listening to K-Pop, too. He had over 10 surgeries on his eyes: "As you know, there are thousands of Asian eye styles," he told Metro.co.uk. "I had one major surgery on my eyes and then small procedures to reach the correct appearance."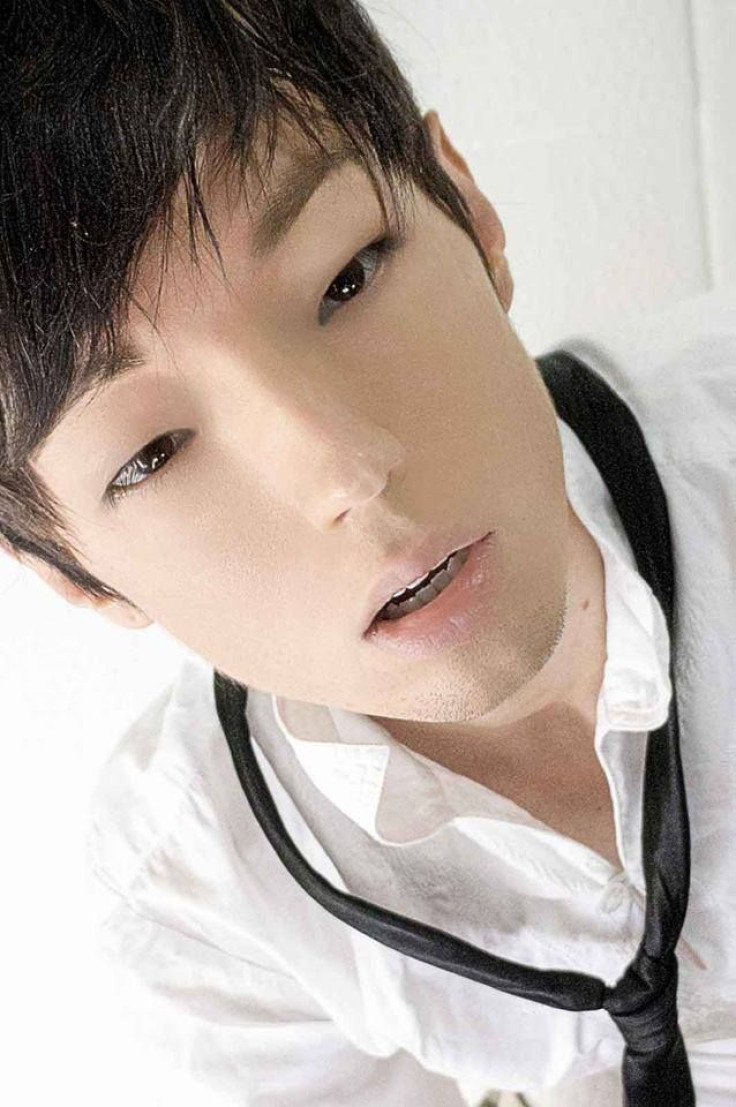 South Korea, in particular, has the highest worldwide per capita rate of plastic surgery, with one out of five women in Seoul having undergone some form of procedure, according to Jezebel. Many Koreans who are into the plastic surgery trend do so to make their eyes appear larger and more Caucasian; chiseled V-shaped jaws are also quite popular. "Because I was raised in Korea, unlike the American view, surgery is kind of like makeup," a 17-year-old girl named Kim said in a KoreaAm magazine, according to Jezebel. "Why do we put on makeup? It's to become prettier. Why do we do cosmetic surgery? It's just to become prettier. To condemn someone for doing so is harsh." Check out before and after photos for Korean plastic surgery here.
Though he has undergone quite the physical transformation, Xiahn still identifies with being Brazilian. "There are many mixed Brazilian people," he told Metro.co.uk. "For me a Korean person looks Brazilian as much as a German person or any other person that has born here. So even though I've changed the shape of my eyes, I am still Brazilian."
Published by Medicaldaily.com