White Young Males More Likely to Drink and Drive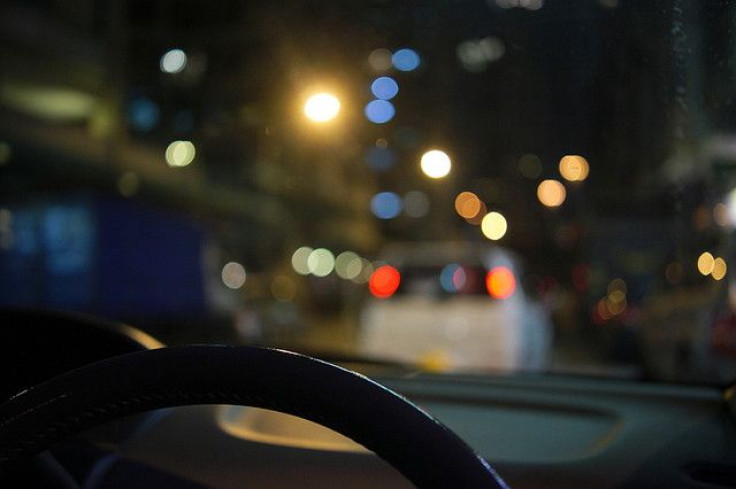 White young adults are more likely to report driving under influence than Blacks, Asians or Hispanics, says a new study.
The study was conducted by researchers from University of Florida's College of Medicine. The study focused on identifying risk factors that can lead adolescents to drinking after driving. The study looked at the race/ethnicities of students who were more likely to drive after drinking.
"We found that DUI risk was highest for Whites, followed by Hispanics, Asians and then Blacks," stated Delcher.
The study included more than 10,000 teenagers of which 67 percent were white, 12 percent were Hispanic, 16 percent were black and 3.6 percent were Asians. All participants were enrolled in the National Longitudinal Study of Adolescent Health from 1995 to 2001. The participants were about 15 or 16 years old at the start of the study. These people then reported their DUI behaviors at age 21.
Males, teenagers belonging to high income families, and those who owned cars, irrespective of the race/ethnicity were at higher risk of DUI than females and teens belonging to lower socio-economic class.
The study also found that teenagers' perception of alcohol access at home also influenced their drinking and driving behavior and was the most common risk factor in white youngsters.
People displaying high risk behaviors like binge drinks, using marijuana were also at high risk for DUI, Delcher added.
The study is published in the Journal of Adolescent Health.
In the U.S., alcohol is involved in 37% of all traffic deaths among drivers aged 16 to 20, according to National Institutes of Health. A recent report from Centers for Disease Control and Prevention said that cases of teens that were driving after drinking dropped by more than half from 1991 to 2011.
Published by Medicaldaily.com