WHO Will Investigate Saudi Arabia Hospital, Source Of SARS-like Coronavirus Infections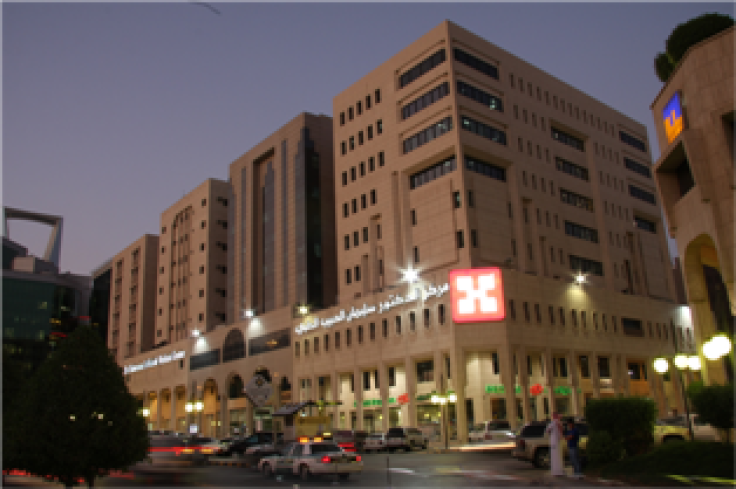 The death toll due to the SARS-like coronavirus has inflated to 18, with total known infections rising to 31 worldwide.
France reported its first case of coronavirus infection on Wednesday, when a 65 year-old Frenchman returned from Dubai with the virus, demonstrating that the virus, which emerged from the Gulf, has spread to Europe as well as Jordan, Qatar, and the United Arab Emirates.
However, World Health Organization (WHO) officials said the Saudi patients appeared to have been infected in the same hospital, Al-Moosa hospital in the town of Hofuf in Ahsa, with some visting family members also becoming ill with the virus.
Such concentration of infections in one hospital calls for an investigation of the facility by WHO officials, to hopefully unveil more about the spread of the virus, possible preventions, and potential treatments.
WHO officials intend to focus their investigation on the hospital's hemodialysis unit. The unit uses special equipment to filter wastes from the blood when kidneys are failing or have permanently failed, but may be helping to spread the virus or making patients more susceptible to infection.
"The association of this outbreak with a single health care facility suggests nosocomial (hospital-acquired) transmission," said WHO spokesman Gregory Harti. However, the infection of family members not treated at the hospital is worrisome, as it may indicate human-to-human transmission - a hallmark of pandemic viral infections.
However, WHO officials have tested family members and friends of the Frenchman infected with the coronavirus and all of them have tested negative for the infection. There has been no evidence yet of human-to-human infection, but WHO's investigation of the Saudi hospital will reveal more information about the virus.
Published by Medicaldaily.com