Whole-Genome Sequencing Still Uncertain, As Doctors Disagree On How To Use Unreliable Results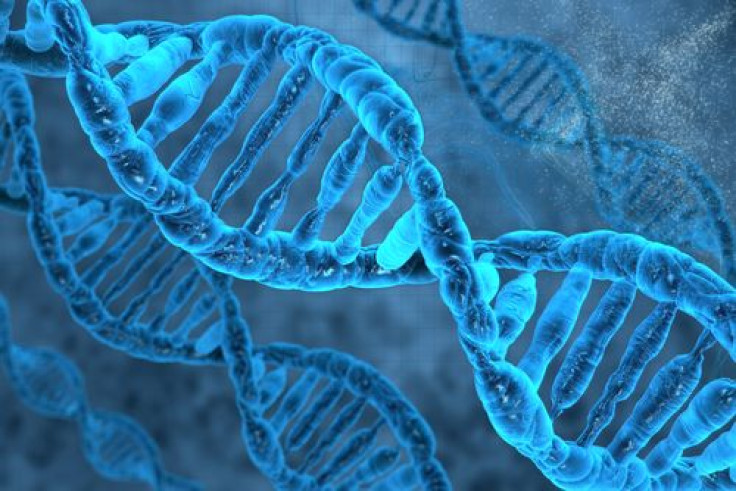 We have entered a post-genome era with scientists capable of sequencing or mapping an individual's DNA in order to explore links between disease and inherited genes. Yet questions abound whether the information gathered can be effectively put to use by primary care physicians... or is this data still too raw, too uncertain? In a recent study of genome sequencing, a team of Stanford researchers discovered both unreliable results and uncertainty on the part of doctors who did not agree as to how to interpret the findings. The research has been published by the Journal of the American Medical Association.
Pilot Study
Although the first sequencing of a human genome was completed in 2003, scientists lack experience in applying the massive amount of generated data to an individual patient. The question of the hour is whether or not whole-genome sequencing (WGS), often referred to as whole-exome sequencing, actually uncovers actionable intelligence — can a primary care physician effectively use the results in her or his practice? To answer this question, the research team recruited 12 unrelated adult participants at Stanford University Medical Center to sequence their genome. After their blood was drawn, all 12 samples were sent to one company, with nine of the samples sent to an additional sequencing company to see how the results would compare. Next, a computer program searched for significant variants while a team of scientists from different medical disciplines reviewed the genetic findings. Then, five separate primary care physicians were asked to propose follow-up care based on the provided information.
Overall, the researchers discovered uncertainty. The two companies, for example, generally reported the same common genetic variants of genes, but among the less common variants, discrepancies appeared in the separate results. In fact, disagreement between the two reports was found in 10 percent to 19 percent of genes. The researchers also discovered difficulties related to both time and expense. The computer program searching each participant's genetic data to identify mutations required roughly one hour of research; add to that, personnel costs of about $15,000 per patient. Additionally, the team of specialists who examined the data disagreed about which variants were significant and clinically-reportable. Finally, seeing the reports, the primary care doctors recommended between one and three referrals or medical tests per patient as follow-up care.
"In this exploratory study of 12 volunteer adults, the use of WGS was associated with incomplete coverage of inherited disease genes, low reproducibility of detection of genetic variation with the highest potential clinical effects, and uncertainty about clinically reportable findings," concluded the authors in their study. "These issues should be considered when determining the role of WGS in clinical medicine."
In a JAMA editorial appearing with the research, Dr. William Gregory Feero noted the newest studies of WGS "provide a glimpse of what is possible but demonstrate that much remains to be learned." Confident the work will soon be accomplished and hopeful regarding future use, he sees early adopters of the new technology as facing questions of "whether or not having WGS data, at this time, will decrease uncertainty and improve outcomes or merely exponentially increase the complexity of clinical care."
Source: Dewey FE, Grove ME, Pan C, et al. Clinical Interpretation and Implications of Whole-Genome Sequencing. JAMA. 2014.
Published by Medicaldaily.com