Why Both Men And Women Lie About Their Sexual History: STI Awareness Month 2017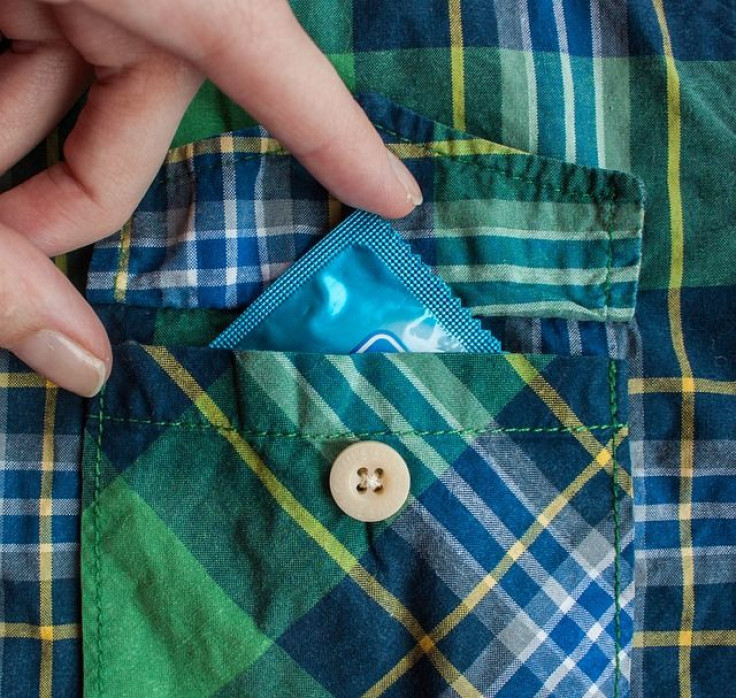 April is STI Awareness Month, but according to a new essay from a University of Michigan public health investigator, it's not so much the amount or type of sex that people have which increases their risk of contracting an STI; it's their likeliness to lie about their sexual history to health officials. And the reason they lie is highly dependent on their gender.
The report found that both men and women lie about their sexual history, a behavior that can make it difficult to collect accurate and reliable data about STI populations in order to better prevent further spread. However, the report also found sex-dependent trends in these lies; men were more likely to exaggerate their sexual history while women were more likely to diminish it. According to Shervin Assari, a research investigator of psychiatry and public health at the University of Michigan in an essay published on The Conversation, these lies help individuals fit into gender norms set by society on how men and women should behave socially.
Read: Anal Sex And STI Risk: 8 Common (Asymptomatic) Diseases That Can Be Spread From Anal Penetration
According to the essay, men are more likely to overreport sexual experiences, while women are more likely to underreport these instances. In addition, young boys are more likely than females to lie about the timing of their first sexual experience. Lastly, overall, men worldwide are more likely than women to give inconsistent sexual information on all aspects of their sexual background. Surprisingly, it seems that most men and women do not lie to their health providers about their sexual history — a small group of the population who grossly under or over inflate their sex numbers may completely skew national data.
Unfortunately, STI's are a big problem in the U.S.; the Centers for Disease Control and Prevention found that there are nearly 20 million new infections each year, with half of these occurring among the nation's youth.
Some instances of lying are extremely obvious, like virgin pregnancies and STIs among those who have never had any sexual contact. Other forms of lying are less obvious, but perhaps more damaging. Lying about sexual history can skew records of STD prevalences in certain demographics. According to Assari, when the public lies about their sexual behaviors, this undermines the efforts of program designers and health care providers to plan for projected occurrences of STIs, The Conversation reported.
See Also:
Should You Shave Down There? Pubic Hair Grooming Associated With Higher STI Rates
Health Messages On Risk Might Not Be Translating Into Preventative Action
Published by Medicaldaily.com