Why Can't I Get Pregnant? Failed Fertility Treatment Linked To Future Cardiovascular Problems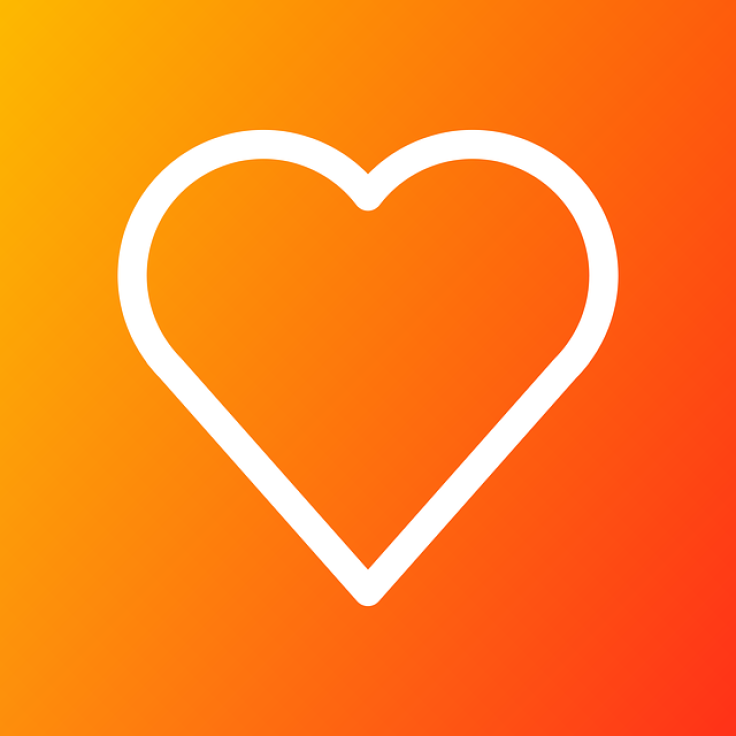 A long struggle to become pregnant can be stressful for couples, but a new study suggests that conception troubles may be an indication of more serious health problems in the future. The study found that failed fertility therapy is linked to increased risk of developing cardiovascular disease later in life. The finding may help women at risk for heart problems better monitor their heart health, and potentially prevent issues before they begin.
The study, now published online in the Canadian Medical Association Journal, found that failing to get pregnant and give birth after undergoing fertility treatment was associated with a 19 percent increase in later heart problems, such as heart failure, The Cut reported. However, in a recent statement, the study authors suggest that the failed fertility treatment did not cause fertility problems, but rather served as an early indication for future heart problems because "it represents a unique cardiometabolic stress test" and merely unmasks those already predisposed to such problems.
Read: Fertility Treatment 2016: Scientists Discover Powerful Method For Improving IVM
"We don't want to alarm women who undergo fertility therapy; we are instead suggesting that as women age, they should stay mindful of their health and remind their physician about any fertility therapy years earlier," explained study co-author Dr. Donald Redelmeier, in a statement. "It can be an opportunity for their doctor to review other risk factors for heart disease and discuss ways to protect against future cardiac problems."
For the study, the team looked at data from 28,442 women who underwent fertility treatment in Ontario between 1993 and 2011. Although nearly a third of women conceived and gave birth within a year of their treatment, those who failed to do so also had increased risk for heart problems.
Unfortunately, fertility problems can be a common trouble for women of reproductive age. According to the Babycenter, about 11 percent of all reproductive age couples in the U.S have trouble either becoming pregnant or carrying out a full-term pregnancy. A third of these troubles are due to female reproductive problems. Although there may be many reasons for why a woman has trouble becoming pregnant, according to the Babycenter, the most common causes of fertility problems in women are related to ovulation, where the egg does not mature or is not released; problems with the lining of the uterus; or issues with the quality or quantity of a woman's eggs.
The team hopes that their findings may help women use fertility treatment as an opportunity to review their own risk for heart problems.
"They [women with a history of failed fertility treatment] should stay mindful of their health and remind their physician about any fertility therapy years earlier," concluded Redelmeier.
Source: Udell JA, Lu H, Redelmeier DA. Failure of fertility therapy and subsequent adverse cardiovascular events. CMAJ . 2017
See Also:
IVF Fears And Facts 2016: What To Know About Infertility Treatment, Assisted Reproductive Technology
Could A Hormone Replace Egg Freezing? New Discovery Could Aid In Fertility Treatments
Published by Medicaldaily.com