Why The Controversial 'Black Dot Campaign,' Which Claims To Fight Domestic Violence, May Do More Harm Than Good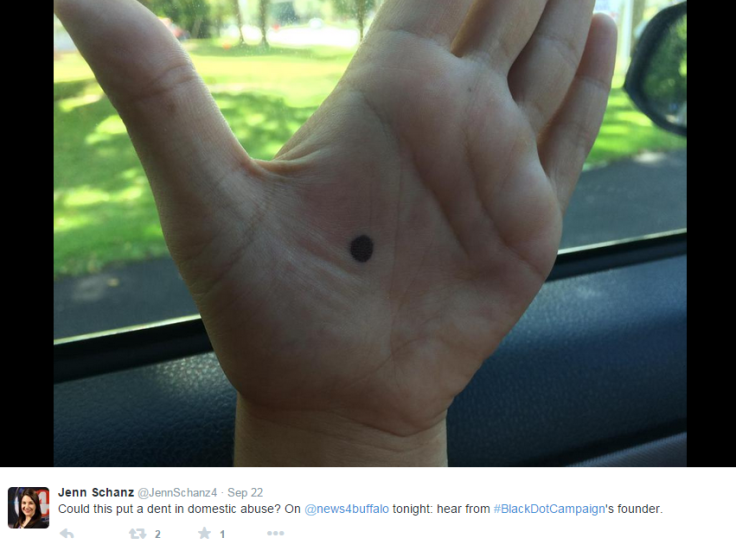 Within days, a campaign aiming to raise awareness and "end the silence" on domestic violence became viral. Known as the "Black Dot Campaign," the movement called for people to draw black dots on their palms with markers or pens — as it signified that either they were victims of abuse or they were against domestic violence.
While the thought might have been innocent and kind enough, people quickly began questioning whether the Black Dot Campaign would really be effective in saving victims from their abusers. Many, in fact, began attacking the campaign, noting that it would actually put victims in a riskier situation — what if their abusers learned of the campaign and saw they had a black dot on their hand? Their fury would know no bounds. View the slideshow to learn more about this potentially dangerous trend.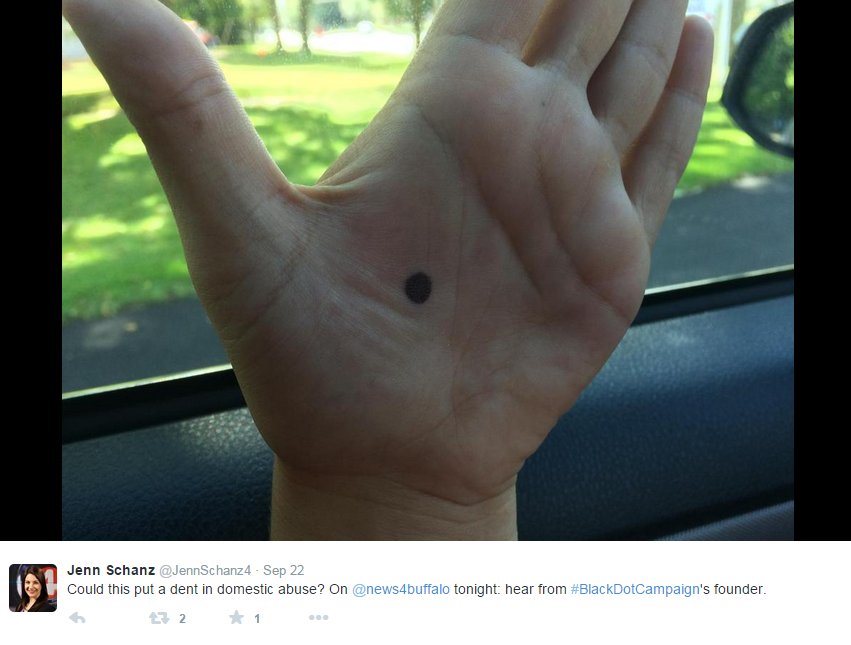 Published by Medicaldaily.com