Why Does Anesthesia Heighten the Risk of Mental Disabilities?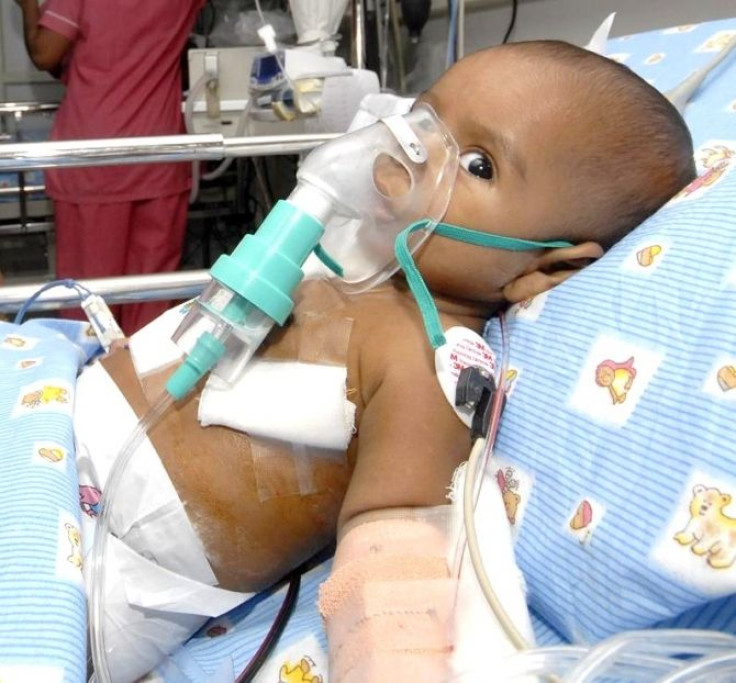 Children who had two or more surgeries before they reached the age of three were twice as likely to be diagnosed with attention-deficit/hyperactivity disorder (ADHD) by the time they were 19-years-old, according to researchers on Thursday.
The results from the new study supported previous research that found multiple surgeries linking to children's learning disabilities. The previous study had found that children who had undergone more operations by the age of two were also more likely to have problems with reading, writing and language, as well as behavioral issues in school.
Study investigator Dr. David Warner, a Mayo Clinic pediatric anesthesiologist said that although the reason for the link is not clear, doctors believe that the mental effect had to do with exposure to anesthesia.
Warner noted that when medical research began to show that anesthesia used in surgery may have caused changes in the brains of young animals, he and other researchers at the Mayo Clinic wanted to see if the surgical numbing gas affected people in the same way as it did animals.
"Those studies piqued our interest," Warner said in a statement. "We were skeptical that the findings in animals would correlate with kids, but it appears that it does."
The study was based on results of an existing epidemiological study that consisted of 5,357 children born in Rochester, Minnesota born between 1976 and 1982 and found that 17.9 percent of the children exposed to anesthesia and surgery had ADHD compared to 7.3 percent of ADHD observed in children who had no exposure to anesthesia and surgery.
Researchers adjusted for factors like gestational age, sex, birth weight and comorbid health conditions.
Even though there is a strong correlation between anesthesia and ADHA, Warner said that the results do not definitively prove that anesthesia causes ADHD.
However researchers should not dismiss these findings, and should continue to study them further to understand the correlation between anesthesia and mental disabilities, Warner concluded.
"This is an observational study," Warner noted. "A wide range of other factors might be responsible for the higher frequency of ADHD in children with multiple exposures. The findings certainly do suggest that further investigation into this area is warranted, and investigators at Mayo Clinic and elsewhere are actively pursuing these studies."
The study was published in the Feb. 2 edition of Mayo Clinic Proceedings.
Published by Medicaldaily.com