Why Some Women Feel Pain During Sex: 5 Common Health Problems That Cause Painful Penetration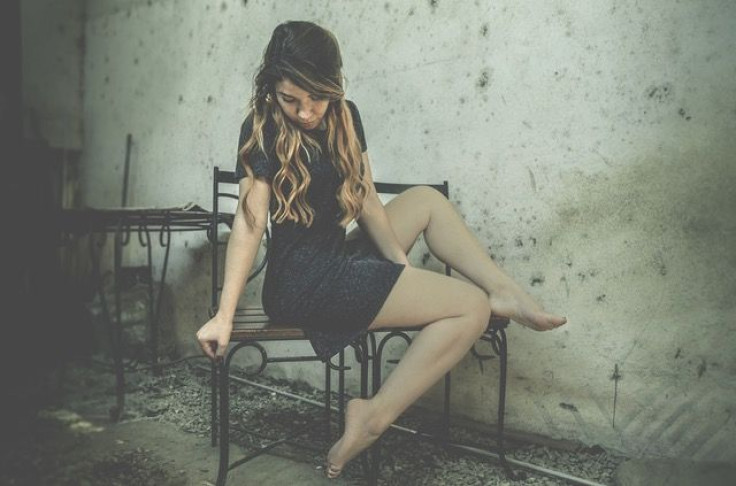 Most of us will use the words "pleasurable," "euphoric," and even "orgasmic" to describe sex. Yet, for some of us, there are times (other than our first), when penetration can feel painful and uncomfortable. Pain during sex can be brought on by several common health problems women are susceptible to.
In the video, "5 Reasons Sex Is Painful," Health Magazine explains 75 percent of women experience painful sex at some point. This statistic is alarming because many women may believe sex is supposed to hurt. At a young age, women are often told sex hurts, leading some women to go into sex thinking that discomfort or pain is completely "normal."
Read More: Painful Sex Affects 1 In 10 Women
However, pain during intercourse can be a sign of several things that are amiss down there. For example, an infection in the vagina can cause pain, itchiness, and changes in discharge; common conditions include yeast infections, certain STDS, and bacterial vaginosis. The best way to treat these conditions is to see a gynecologist so they can prescribe medication.
Vaginal dryness can be caused by hormonal changes, stress, and medication, which can make us feel discomfort during sex. Treatment for vaginal dryness depends on the cause, but they include using a lubricant, or prescription vaginal estrogen cream. Lubricants are commonly used to make sex less uncomfortable.
The bottom line is sex should not hurt, and it's worth bringing up to a doctor to suss out what triggers the pain. Solving the problem can lead to pain-free sex.
Click on Health Magazine's video to see the other common reasons why sex hurts some women.
See Also:
Top Sex Positions For Women With A Bad Back, Based On Science
Published by Medicaldaily.com