Why TV Doctors Matter: A Biostatician Analyzes Celebrity Influence In Medicine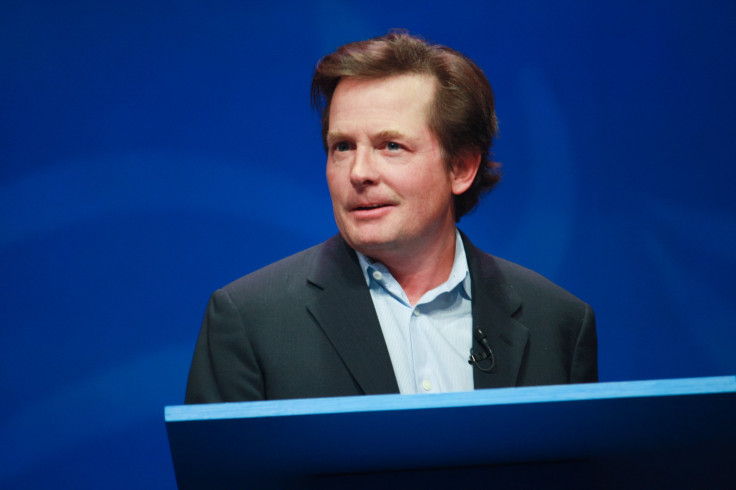 With salt-and-pepper hair and a clinician's white coat, a serious and credible looking man intones from the television: "I'm not a doctor, but I play one on TV." Thus did Peter Bergman, star of All My Children, recommend the non-prescription "maximum strength" of Vicks Formula 44 cough suppressant.
The 1986 spot jabbed society's tendency to follow the shamanistic medicine men — often actors and athletes — representing today's infectious diseases and health ailments. A new study published Tuesday describes how members of the public afford celebrities such authority, listening to them when making their own life-and-death medical decisions. Although some no doubt acquire a mastery of his or her topic, others promote harebrained and even dangerous misconceptions about public health. For better or worse, Jenny McCarthy, the former model, brings her self-proclaimed expertise on autism to ABC's The View.
Investigator Steven J. Hoffman, an assistant professor of clinical epidemiology and biostatistics at McMaster University, says celebrities should be more honest about their expertise when speaking with the public about medicine. Aside from the quality assurance, information presented by a celebrity may be followed based on less on empirical medical need and more on psychological desires, including a hunger for "social capital" allowing a person to mimic and recreate that celebrity experience. In other words, what works for just about any consumer product doesn't necessarily translate to medicine.
"We need to rethink and better understand where people obtain their health information and what makes them act upon it," Hoffman said in a statement. "Understanding why people follow celebrities' medical advice represents a good start."
Aside from an improved understanding of the celebrity's role in public health communications, the investigator says clinicians might reconsider clinical dialogue with patients — by seizing the opportunity to put the issue in a greater context. Such discussions might restore to the clinician some of the authority usurped by those men who play doctors.
"The medical community can also improve its efforts to increase public understanding of health issues and to discredit the most egregious examples of celebrity advice," Hoffman writes. "One method may be to enact restrictions on celebrity endorsements to ensure promoted messages are supported by research evidence. Requiring celebrities to disclose conflicts of interest, such as financial compensation, is one option. Another is to actually work with celebrities."
Representing Parkinson's disease, actor Michael J. Fox has no doubt yeilded a positive effect on the medical community, raising some $350 million for research with his foundation and Sir Elton John has raised $300 million to fight HIV/AIDS. Yet some celebrities remain fairly circumspect about their diseases and conditions, including film star James Franco — who has Crohn's disease.
Source: Hoffman SJ, Tan C. Following Celebrities' Medical Advice: Meta-Narrative Analysis. BMJ. 2012;345:e6362.
Published by Medicaldaily.com