Why YouTube Is Cracking Down On Videos Depicting Eating Disorders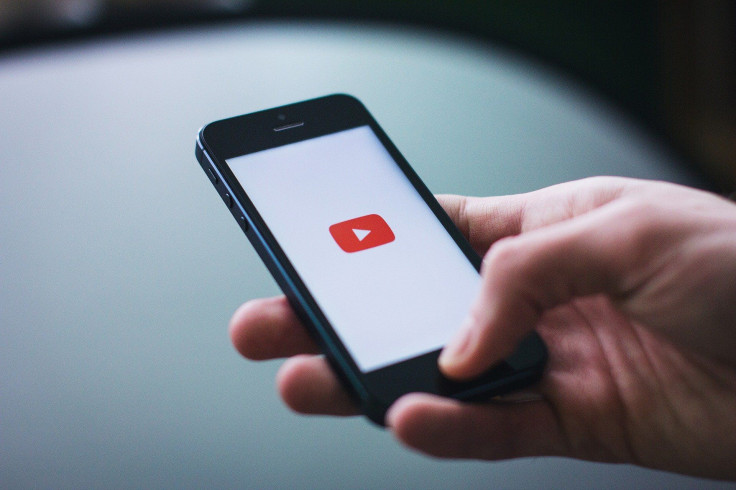 YouTube is making a big push against video content that features eating disorders. It's also restricting some videos for young viewers.
On Tuesday, YouTube announced on its official blog its updated approach to eating disorder-related content after consulting with third-party experts in a move that aims to create a safe space for viewers.
"YouTube is updating our approach to eating disorder-related content to create space for community, recovery and resources, while protecting viewers," Dr. Garth Graham, the director and head of YouTube Health, wrote in the blog post.
According to Graham, it is important for the site to raise awareness and understanding of eating disorders amid the number of mental health issues affecting many people. He ensured that YouTube would still empower its creators to continue sharing their stories. However, the policy changes will affect certain types of content uploaded onto the platform.
"A video about a creator's eating disorder recovery journey can help start an essential conversation for some that makes them feel less alone, but may be triggering for others. This is especially true if it includes specifics about disordered behaviors," Graham explained.
YouTube has developed a comprehensive framework that seeks to expand the scope of its Community Guidelines to include age-restricting disordered eating videos after consulting with experts from the National Eating Disorder Association (NEDA) and Asociación de Lucha contra la Bulimia y la Anorexia (ALUBA).
YouTube already has policies that remove content glorifying eating disorders. But now it will be stricter when it comes to prohibiting videos with "imitable behavior" that triggers at-risk viewers to imitate. Videos with disordered eating behaviors, such as purging after eating or severe calorie restriction and weight-based bullying in the context of eating disorders, are not allowed due to policy changes.
"We're thinking about how to thread the needle in terms of essential conversations and information that people might have, allowing people to hear stories about recovery and allowing people to hear educational information but also realizing that the display of that information ... can serve as a trigger as well," Graham further explained in an interview with CNN.
The changes are YouTube's response to the scrutiny faced by the social media platform from critics slamming t its service's effects on the mental health of its users, especially the youth. For example, YouTube and Instagram got called out by lawmakers in 2021 for allowing content showing extreme weight loss and dieting to viewers, including the younger audience.
Other social media platforms have taken action against content depicting eating disorders and weight loss. Two years ago, Pinterest banned all weight loss ads on its platform after consulting with NEDA. TikTok has also banned videos promoting eating disorder symptoms and behavior, as per The Verge.
"These are complicated, societal public health [issues]. I want never to profess perfection, but to understand that we have to be proactive, we have to be thoughtful ... it's taken a while to get here because we wanted to articulate a process that had different layers and understood the challenges," Graham concluded.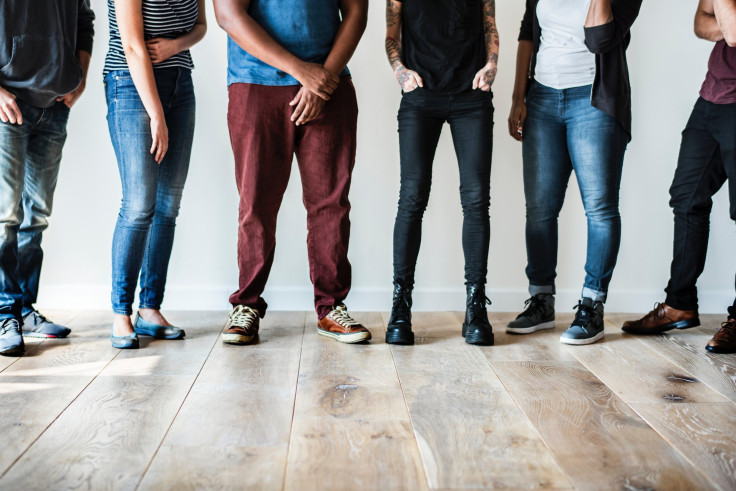 Published by Medicaldaily.com