Will FDA Approve A New Diet Pill That May Cause Oral Clefts?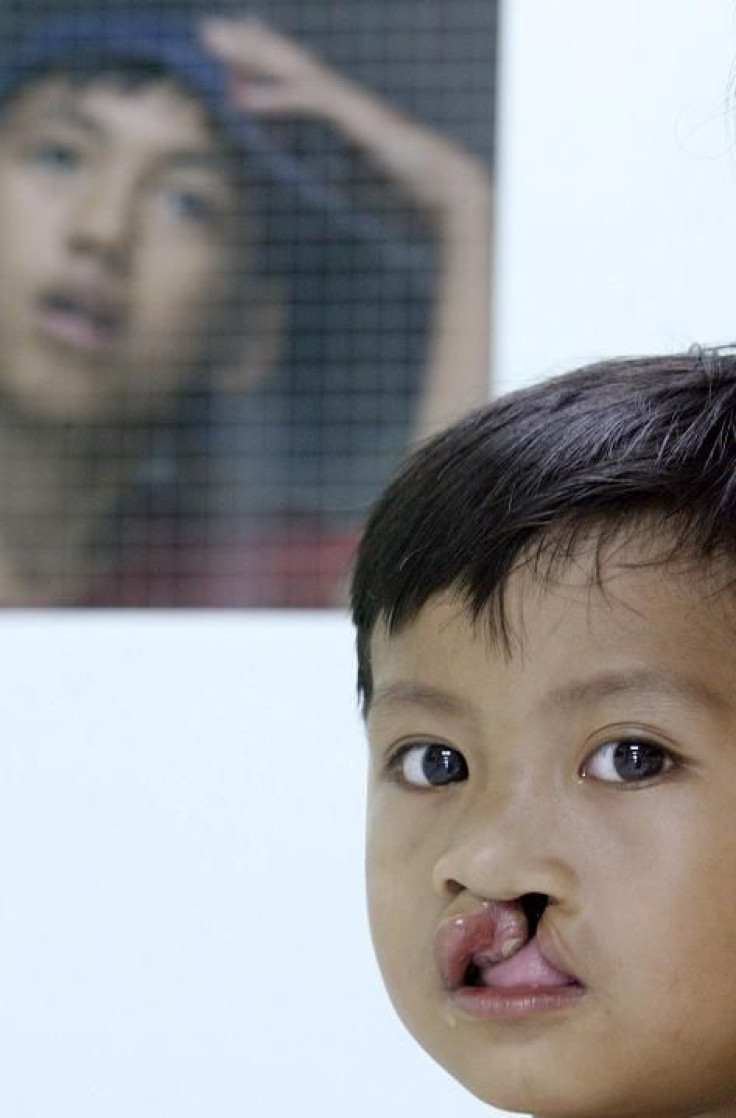 Qnexa, a new obesity treatment that causes birth defects is scheduled for an Food and Drug Administration review on February 22, 2012, according to the California drug maker Vivus, Inc., on Friday.
The Endocrinologic and Metabolic Drugs Advisory Committee of the FDA will review the company's New Drug Application that was resubmitted on October 17, 2011, and a final decision by the FDA is expected on April 17, 2012.
Stock prices for the drug's manufacturer Vivus dropped 16 percent on Thursday when the company revealed that the new diet pill contained an ingredient that increased the risk of oral clefts in children.
Vivus conducted a retrospective study, called Fortress, where 1,945 mothers were exposed to topiramate, the main ingredient in Qnexa, and another trial that examined 1,740 mothers who were exposed to Qnexa alone.
The company reported that there were five oral clefts in infants whose mother had taken the drug during pregnancy, for a prevalence rate at 0.29 percent. Vivus said that the prevalence rate for birth defects with mothers who had been exposed to topiramate before pregnancy was 0.16 percent.
"The prevalence ratio for oral clefts in FORTRESS is within the recently reported range for topiramate from several large studies," said the company's president Peter Tam in a statement on Thursday.
"We have shared these results with the FDA. We continue to work closely with the FDA during their review of the NDA and as we prepare for the upcoming Advisory Committee meeting expected in the first quarter of 2012," he said.
Vivus applied for Qnexa to be marketed for people with obesity, type II diabetes and obstructive sleep apnea. It is a pill that is taken once a day by mouth and is an extended release formulation of low-dose phentermine and topiramate that is designed to decrease appetite and increase the sense of fullness.
The drug has proved to significantly improve weight loss, blood sugar, and cardiovascular risk factors.
Qnexa was rejected by the FDA back in 2010 because the agency was concerned about higher heart rates in some users and potential birth defects. Vivus resubmitted an application hoping to get the drug FDA-approved if the drug carries a warning that pregnant women shouldn't take it.
Published by Medicaldaily.com