Winners Of 'Oscars Of Science' 2020 Breakthrough Prize Announced
Winners of the 2020 Breakthrough Prizes in Fundamental Physics, Life Sciences and Mathematics -- dubbed "The Oscars of Science" -- have been named by the Breakthrough Prize Foundation and its founding sponsors.
Recipients of the 2020 Breakthrough Prize and the 2020 New Horizons Prize will be awarded a combined $21.6 million in recognition of important achievements in the Life Sciences, Fundamental Physics and Mathematics. The Breakthrough Prize is now in its eighth year. The winners:
* 2020 Breakthrough Prize in Fundamental Physics awarded to The Event Horizon Telescope Collaboration for the first image of a supermassive black hole taken by means of an Earth-sized alliance of telescopes.
* 2020 Breakthrough Prize in Life Sciences awarded to Jeffrey M. Friedman, F. Ulrich Hartl and Arthur L. Horwich, David Julius and Virginia Man-Yee Lee for the discovery of a new endocrine system through which adipose tissue signals the brain to regulate food intake.
* 2020 Breakthrough Prize in Mathematics awarded to Alex Eskin, University of Chicago, for revolutionary discoveries in the dynamics and geometry of moduli spaces of Abelian differentials, including proof of the "magic wand theorem" with the late Maryam Mirzakhani.
* Six New Horizons Prizes Worth $100,000 Each Awarded for Early-Career Achievements in Physics and Math.
Every year, the prize recognizes achievements in these three disciplines "that ask the biggest questions and seek the deepest explanations." It remains the world's most generous science prize. Each Breakthrough Prize is worth $3 million.
The Breakthrough Prize Foundation said this year's winners are credited with discoveries that address important and compelling scientific questions. Among these questions: "What does a black hole look like?" and "Why do chilis taste hot?"
In addition, six New Horizons Prizes were awarded to 12 scientists recognizing early-career achievements in Fundamental Physics and Mathematics.
Also to be celebrated at this year's ceremony is a Special Breakthrough Prize in Fundamental Physics, announced in August. This special prize will recognize the discovery of the theory of supergravity by physicists Sergio Ferrara, Daniel Z. Freedman, and Peter van Nieuwenhuizen.
They constructed the highly influential 1976 theory that successfully integrated the force of gravity into quantum field theory.
The new laureates will be recognized at the eighth annual Breakthrough Prize gala awards ceremony on Nov. 3 at NASA Ames Research Center in Mountain View, California. The ceremony will be broadcast live on National Geographic.
Founding sponsors of the prize are Sergey Brin, Priscilla Chan and Mark Zuckerberg, Ma Huateng, Yuri and Julia Milner and Anne Wojcicki.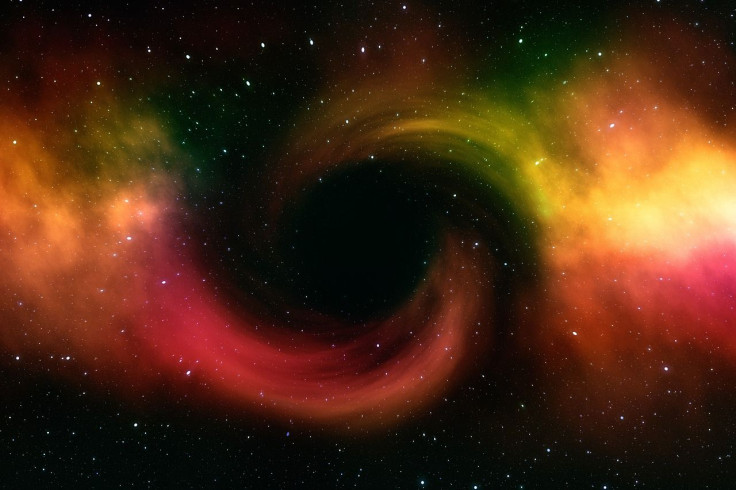 Published by Medicaldaily.com