Witness says Robert Wagner Responsible for Natalie Woods' Death [VIDEO]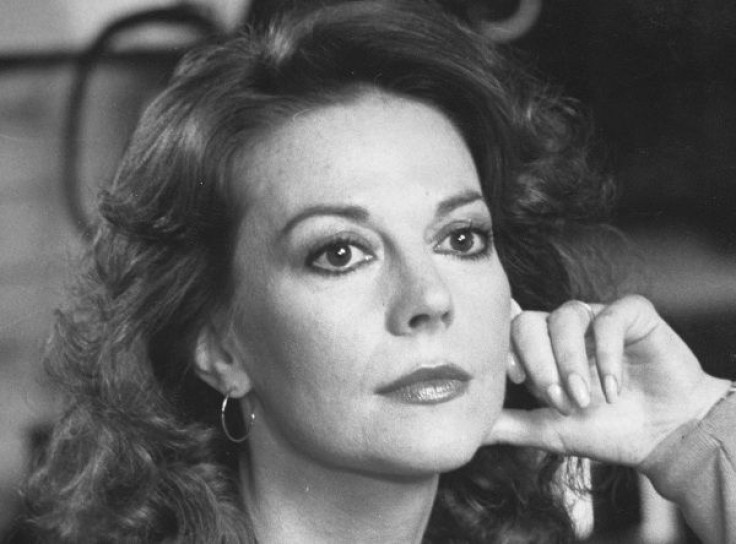 The Los Angeles County Sheriff's Office said today it reopened the case of actress Natalie Wood's drowning in 1981 at the same time as the former captain of the boat from which the actress drowned, said in an interview in the Today Show that her husband, actor Robert Wagner, was responsible for her death.
The Sheriff's office in Los Angeles only said homicide investigators were contacted by persons who stated they had additional information about the Natalie Wood drowning.
"Due to the additional information, Sheriff's Homicide Bureau has decided to take another look at the case," the office said in a press release Friday.
On Friday, boat captain Dennis Davern said he made some "terrible decisions and mistakes," by "not telling the honest truth in a police report."
When asked if he believed Wagner was "responsible" for Woods' death the captain said, "yes, I would say so. Yes."
Wood drowned while boating off the Isthmus of Catalina Island near the California coast and it was ruled an accident by the Los Angeles County Coroner's Office.
The night she died, Wood and Wagner got into a "terrible argument" that was not reported in the original investigation, according to a book published in 2009 "Goodbye Natalie, Goodbye Splendour" by Martin Rulli.
Wood was most known for his role as Maria in "West Side Story". She also starred on the film "Miracle on 34th Street" in 1947 as a child. Other roles included "Rebel Without a Cause" and "Splendor in the Grass" for which she was nominated for Oscars.
Watch the interview with the Boat Captain on the Today Show below:
Visit msnbc.com for breaking news, world news, and news about the economy
Published by Medicaldaily.com