Woman Arrested For Kidnapping Her Own Grandson 13 Years Ago; 60-Year-Old Sandy Hatte Has Been On Run With Boy Since 2000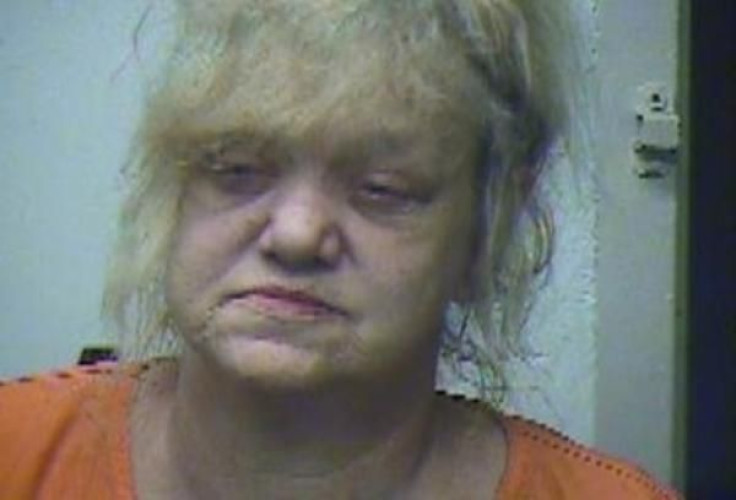 A Florida woman has been detained on suspicion of child abduction after allegedly spending 13 years on the run with her grandson. Authorities believe that 60-year-old Sandy Hatte kidnapped her infant grandson in 2000 while his father was at work. According to reports, she was arrested in Livingston County, Mo. after she tried to enroll the teenager at a local high school.
"We have arrested Sandy Hatte, 60, for alleged felony Child Abduction and since served her with a Livingston County arrest warrant," the Livingston County Sherriff's Office wrote in a press release. "Ms. Hatte is being held in the Daviess Dekalb County Regional Jail in lieu of $25,000 cash bond."
Local authorities were alerted when suspicious school officials began to question the identity of a new student. According to Detective Eric Menconi, many were concerned that the supposed parent was not actually the child's mother. The two were later identified as Sandy Hatte and her abducted grandson.
Authorities took custody of the boy on Wednesday. He was then returned to his father, who now lives in Alabama, after more than a decade apart.
"It was a good reunion," Merconi told ABC News. "You could tell within the first three minutes they hit it off pretty well. Since then, I've been on the phone with the dad and from what I'm understanding, it's going pretty well."
The abduction happened fast, and authorities had little to go by in their search. "The dad was working, came home from work, and [Hatte] was gone with the baby," Menconi said. "He hasn't been able to find them since."
Although it is unclear where Hatte and the boy have spent the past 13 years, authorities believe that they have lived in several areas. After arriving in Livingston County last month, they spent some time living on the street. Eventually, they were taken in to the home of a man living in Chillicothe, the county seat of Livingston County. The Chillicothe man had no idea about the kidnapping allegations until local police showed up at his door, The Huffington Post reported.
Reports indicate that the grandson disappeared from his home in 2000. Because of safety concerns, the boy's name has been withheld. There is so far no evidence of abuse or harm, authorities said.
Published by Medicaldaily.com