Woman with Artificial Heart to Leave Hospital in California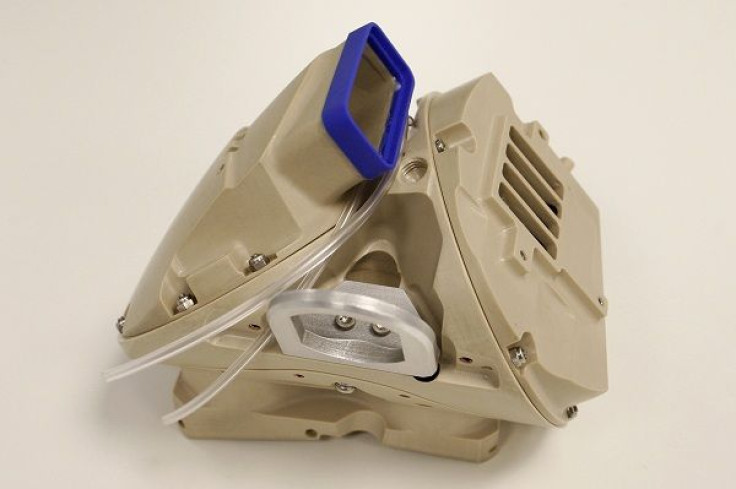 A woman in California who received an artificial heart will be discharged from the hospital Wednesday, thanks to a new portable device that can power her artificial heart.
Tammy Lumpkins, 46, will be one of the few patients in the United States to leave the hospital with the 13.5-pounds device from SynCardia Systems Inc. that is required to power the artificial heart. Previous equipment weighed more than 400 pounds, and patients had to remain in the hospital.
According to SynCardia Systems Inc., the manufacturer of the artificial hearts, only two people in the entire United States - prior to Lumpkins- have been able to leave hospital with a total artificial heart thanks to the new device.
On October 27, Syncardia said that a male patient, Troy Golden had surpassed one year of life at home using the portable device.
A year before, on Oct. 18, 2010, he became the second Total Artificial Heart patient in U.S. history to be discharged from the hospital using the portable device, according to the company.
According to a report from the Los Angeles Times, the device costs about $124,000 and an additional $18,000 a year to maintain.
The portable device is currently approved for use in Europe and is undergoing an FDA-approved Investigational Device Exemption (IDE) clinical study in the U.S.
Published by Medicaldaily.com