Woman Awarded $16.7M After Radiologist Missed Cancer In Mother's X-Ray; Largest Malpractice Settlement In Recent Years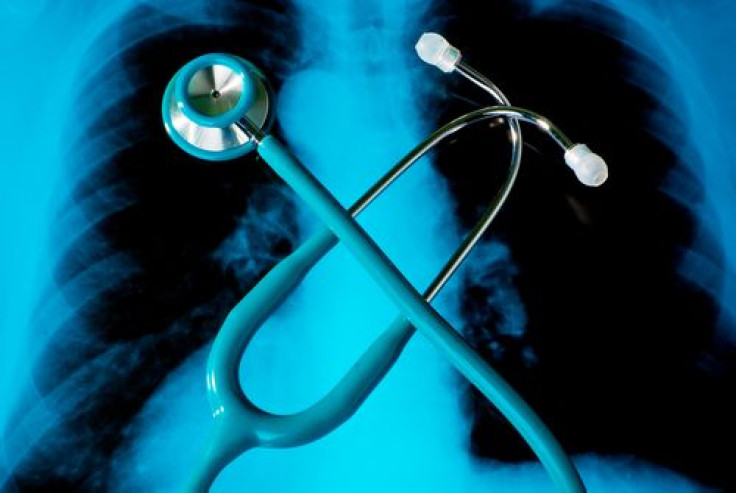 The daughter of a Boston woman was just awarded $16.7 million after a radiologist missed evidence that her mother had lung cancer.
According to The Boston Globe, Johnette Ellis, 33, sued Brigham and Women's Hospital in Massachusetts on behalf of her mother, Jeanne Ellis, who died in August 2008 at 47 years old. Jeanne had originally visited the hospital in October 2006 after having a persistent cough. Dr. Peter Clarke ordered a chest X-ray to rule out pneumonia, after which Jeanne was diagnosed with an upper respiratory infection and prescribed antibiotics.
In November 2008, Jeanne visited the hospital again after her symptoms worsened. After another scan was ordered, the doctors found advanced lung cancer. She died within seven months, after the cancer had spread to her kidney, liver, spine, and pubic bone.
Following her death, the hospital released a statement: "The Brigham and Women's Hospital community extends our sincere sympathies to Johnette Ellis for the loss of her mother. We believe that Dr. Clarke acted in accordance with the diagnostic standards of care and that, sadly, Ms. Ellis's cancer was incurable at the time Dr. Clarke became involved in her care."
Philip E. Murray, lawyer for Clarke, said that the physician was not provided with Jeanne's full medical history, which showed that she had a 30-year smoking history and a family history of lung cancer. And he also said that a chest X-ray is not the best tool for determining lung cancer. Johnette's lawyer, Robert M. Higgins, showed evidence from the original 2006 X-ray, which showed a 1.5-centimeter nodule in Ellis' upper right lung. By November 2007, this grew to 2.5 or 3 centimeters. There were also a number of new nodules in the later chest scan, which were not present in the original one.
"They had a very unique relationship, and the jury understood that," Higgins said. "Lung cancer is a bad way to die, and she suffered significantly."
Some studies suggest that malpractice may account for anywhere between 210,000 and 440,000 deaths annually, which would make it the third leading cause of death in the U.S.
Despite the case being settled, Murray says that Dr. Clarke's diagnosis, according to the X-ray interpretation, was fair and appropriate and that the large award — $11 million in damages, plus interest — is not "very explainable."
Published by Medicaldaily.com