Woman Gives Birth Using Ovary That Was Removed And Frozen At Age 9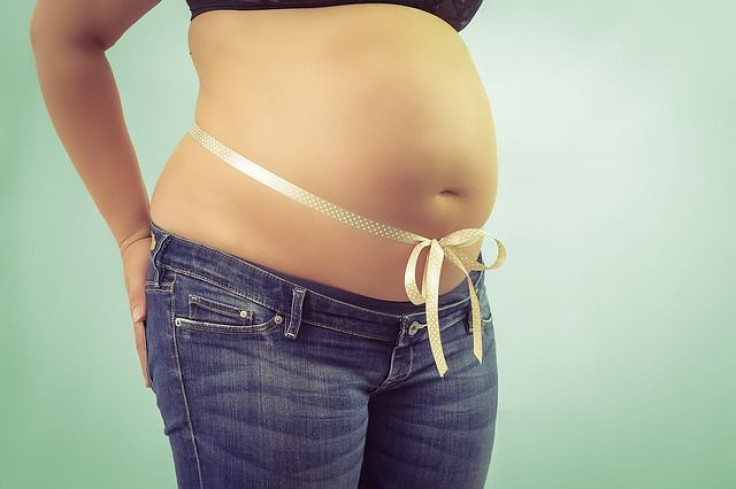 A woman in London has made medical history by being the first woman to successfully have a baby using an ovary that was frozen before puberty and re-transplanted inside of her. This breakthrough in fertility preservation could mean people who undergo cancer treatment in childhood no longer have to worry about potential infertility.
Moaza Al Matrooshi, 24, had her right ovary removed when she was nine years old before undergoing chemotherapy for an inherited blood condition called beta thalassaemia, which can be fatal if left untreated, The Guardian reported. The chemotherapy destroyed Al Matrooshi's remaining ovary, and caused her to go into menopause in her early 20s. However, when the frozen ovary was re-transplanted into Al Matrooshi, hormone levels returned to normal and her fertility was restored. Al Matrooshi gave birth on Tuesday to a healthy baby boy at Portland Hospital in London.
Read: Young Women Cancer Survivors Need To Know More About Freezing Eggs
It's like a miracle," Al Matrooshi told the BBC. "We've been waiting so long for this result: a healthy baby."
According to The Guardian, slivers of Al Matrooshi removed ovary were transplanted onto her no-longer working ovary and to the sides of the uterus. Within three months of having her ovarian tissue re-implanted, Al Matrooshi went from being menopausal to having the ovary function of a healthy woman in her 20s.
Unlike men who make new sperm throughout their lives, women are born with their complete egg supply. For this reason, chemotherapy can often cause infertility in women. According to The American Cancer Society, the effect of chemotherapy on a woman's fertility will depend on the woman's age, the types of drug she gets, and the drug doses.
Doctors have performed similar operations before, and about 60 women have had their fertility restored with frozen ovarian tissue since 2001, The Guardian reported. However, Al Matrooshi is the first woman to have her fertility restored using tissue samples from a pre-pubescent ovary.
See Also:
Baby Conceived From Re-Implanted Frozen Ovarian Tissue Is Born In UK Hospital
What Your Menstrual Cycle Says About Your Fertility
Published by Medicaldaily.com