Woman Has 'Vague Memories' Of Hypnotist Sexually Assaulting Her During Session, And Science Says She May Be Telling The Truth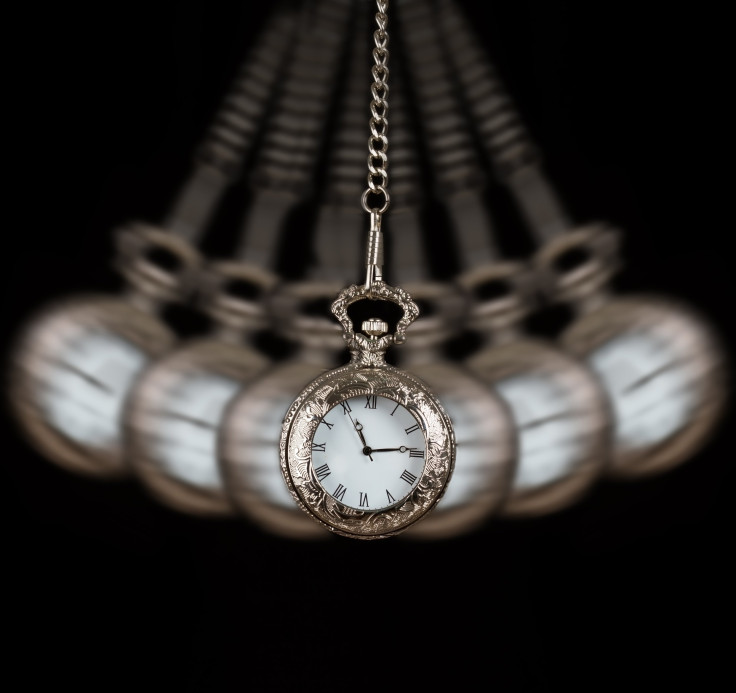 A hypnotist in Washington State has been arrest after a woman accused him of having sex with her while she was under a trance. According to the victim, she has vague memories of being assaulted and found evidence of sexual contact on her clothing. Unfortunately, this is not the first time a hypnotist has been accused of engaging in sexual contact with one of their clients, so what exactly is it that occurs during these sessions that makes people so vulnerable?
Kevin Christian Geyer, 25, an amateur hypnotist, pleaded not guilty to charges of indecent liberties on Wednesday in Benton County Superior Court in Washington, The Associated Press reported. According to court documents, the woman had repeatedly visited Geyer's home to receive hypnotism. On June 4, Geyer, "placed (the woman) under a state of hypnosis directing her to block out all of her senses except for hearing," The Tri-City Herald reported.
The tricky part is that the woman can't actually remember the assault. She told police that she had "vague memories" of Geyer sexually assaulting her and later found evidence of the sexual contact on her clothing. The young woman confronted Geyer with her claims, to which "He acknowledged that he took advantage of her while she was under hypnosis and expressed his deep regret," Deputy Prosecutor Megan Whitmire wrote in court documents.
In another unsettlingly similar case, which took place last year, a woman awoke to find her hypnotist with his pants down ordering her to fondle her own breasts, the Daily Mail reported. Again in 2010, Stephen Barker, 61, was accused of asking a 31-year-old client to remove her shirt and fondle her breasts, and then putting his hand down her pants. The hypnotist told the victim that touching herself would "heighten her emotional sensations," but obviously the court did not buy this claim and sentenced the man to jail for 10 months.
While hypnosis therapy lies in the gray area between medicine and myth, it does have documented effects on a person's brain. According to io9, many areas of the brain become hypersensitive when a person is hypnotized. This hypersensitivity allows the individual to concentrate intensely on a specific image or thought and have an increased ability to think about a range of ideas and situations.
Unfortunately, this increased sensitivity comes with a cost. The individual will lose a sense of who they are and will be unable to make normal judgments, explaining why many adults will do anything completely out of the ordinary when hypnotized. While hypnosis has not been proven to be able to "recover" or enhance lost memories, it can temporarily make memories disappear. This amnesia is reversible as the hypnotist does not erase the memory but rather shuts off the system the brain uses to retrieve it.
Published by Medicaldaily.com