Woman With Prader-Willi Syndrome 'Eats Herself To Death' After Gorging On Chocolate And Ice Cream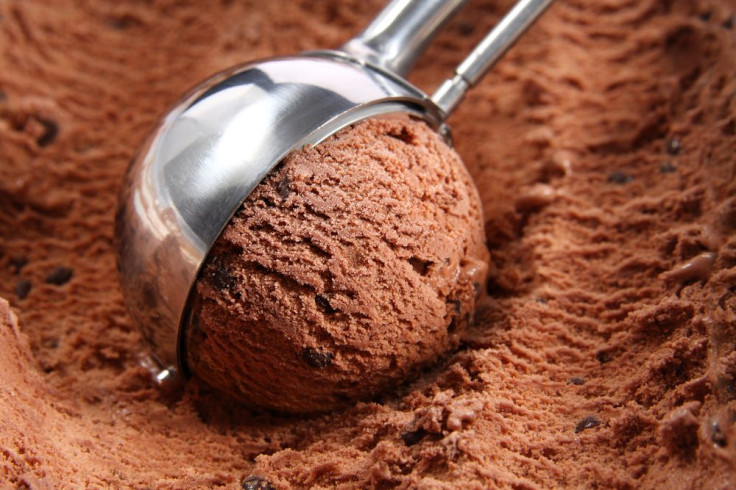 A British woman ate herself to death in 2013 after staff at her assisted living facility removed the necessary locks from her food cabinets and fridge, giving her access to gorge on chocolate and ice cream. The 23-year-old, Kirsty Derry, was born with Prader-Willi syndrome, a rare genetic condition characterized by intellectual delays and an insatiable hunger. According to the coroner, her death was due to neglect of her medical condition.
Derry was diagnosed with Prader-Willi syndrome at the age of 2. According to her mother, the disease caused her daughter to constantly be ravenous with hunger and try to eat anything she could get her hands on. As a result, Derry was overweight and also suffered from diabetes. At 23, Derry was moved into an assisted living facility after expressing a need for more independence.
"Kirsty decided she wanted to live independently — she was a grown up and I wasn't in a position to stop her. Of course I wanted her to stay at home with me; it's a mother's instinct," Derry's mother, Julie Fallows, told The Daily Mail.
Prader-Willi syndrome is a rare genetic condition that affects an estimated one in 10,000 to 30,000 individuals. Along with insatiable hunger, symptoms of the condition include: mild to moderate intellectual impairment and learning disabilities, behavioral problems, sleep abnormalities, and usually infertility.
Fallows hoped her daughter's unique health concerns would be addressed at the supported living facility. The home offered one-on-one support from 8 a.m. to 10 p.m. each day and was fitted with "assisted technology," which automatically locked her food cupboards and sounded an alarm if she tried to break into them. However, Fallows learned that the staff removed the locks without consulting her in January 2013, after her daughter complained about them.
"I know she was an adult, but she needed that support. They should have told her no or asked me about it," Fallows explained at the inquest, The Telegraph reported. "As soon as she moved into supported living, her diet went down the drain and her blood sugar went through the roof."
Within nine months of moving into the complex, 4-foot-8 Derry went from weighing 175 pounds to 228. She passed away in July 2013 at the age of 23. Her official cause of death is listed as pulmonary edema, or lung fluid that stopped her from breathing, Newser reported. According to staff workers, there was nothing they could do to help Derry, since, they argue, she had the mental capacity to make her own decisions.
"How can someone be deemed mentally capable when the choices they make are killing them, if they are eating themselves to death?," Fallows implored at the inquest.
South Staffordshire Coroner Andrew Haigh, who oversaw Derry's death, agreed, stating that the "degree of her capacity seems to have deteriorated" and marked Derry's death as from a natural condition that was not effectively addressed. "Hopefully appropriate lessons have been learned," he said.
Published by Medicaldaily.com