Women After Breast Reduction Surgery Report Better Quality Of Life: Improved Mental Health, Sleep, And Exercise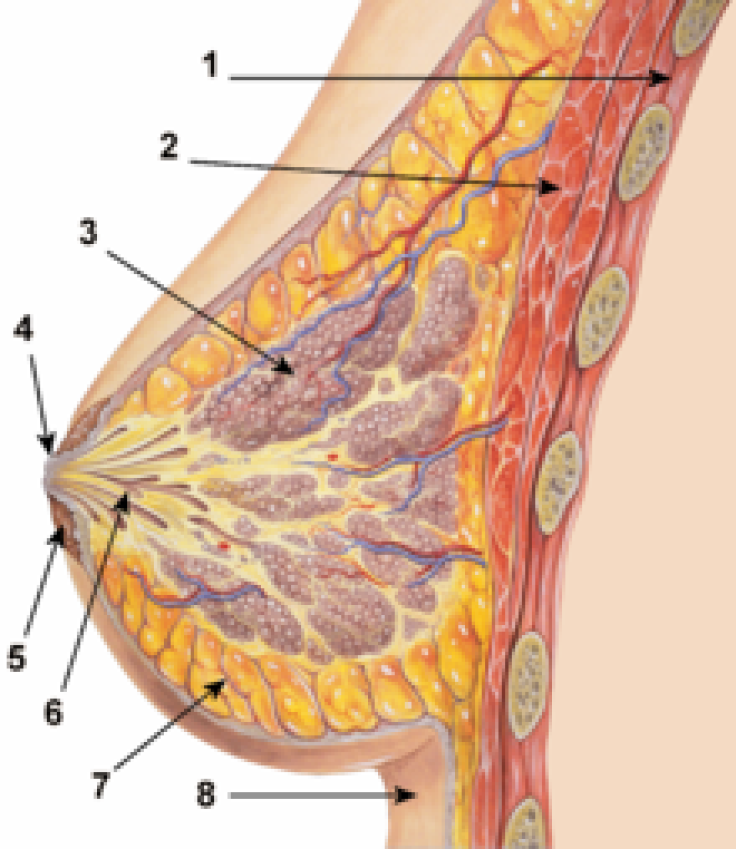 Women who undergo a breast reduction procedure show an overall better quality of life, including physical and mental well-being, according to findings by researchers at Ohio State University's Wexner Medical Center.
"The improvement in physical activity, decrease in costly chronic medical complaints and improvement in overall quality of life indicated by this survey study validates insurance coverage for this procedure," said the study's lead author Dr. Michelle Coriddi.
Coriddi, along with colleagues from the medical center, used the BREAST-Q questionnaire to track the physical and psychological effects of breast reduction surgery. Researchers believe the BREAST-Q is "the only questionnaire to assess breast reduction outcomes that meets international and federal standards for questionnaire development."
Out of 49 patients who were scheduled to undergo a breast reduction operation, 78 percent answered the BREAST-Q before and/or after surgery. Respondents were asked to gauge their satisfaction with their breasts' appearance as well as the state of their psychosocial, sexual, and physical well-being on a 100-point scale.
Patients' satisfaction with breast appearance was marked at around 20 before the surgery took place and increased to around 80 immediately following the procedure. Coriddi added that benefits from breast reduction surgery set in at around six weeks.
Results also showed that patients' psychosocial well-being was marked at around 41 before the procedure and 84 after. Sexual well-being grew from 40 to 84 and physical well-being from 43 to 81. The research team also noticed significant differences in physical improvements, such as the ability to exercise and fall asleep.
According to the American Society of Plastic Surgeons, breast augmentation is the most commonly performed plastic procedure. Some other prominent cosmetic operations included nose reshaping, eyelid surgery, liposuction, and facelift.
Source: Nadeau M, Taghizadeh M, Taylor A, Coriddi M. Analysis of Satisfaction and Well-Being following Breast Reduction Using a Validated Survey Instrument: The BREAST-Q. Plastic and Reconstructive Surgery. 2013.
Published by Medicaldaily.com