Women Are Four Times More Likely to Die From Alcohol Dependency Compared to Men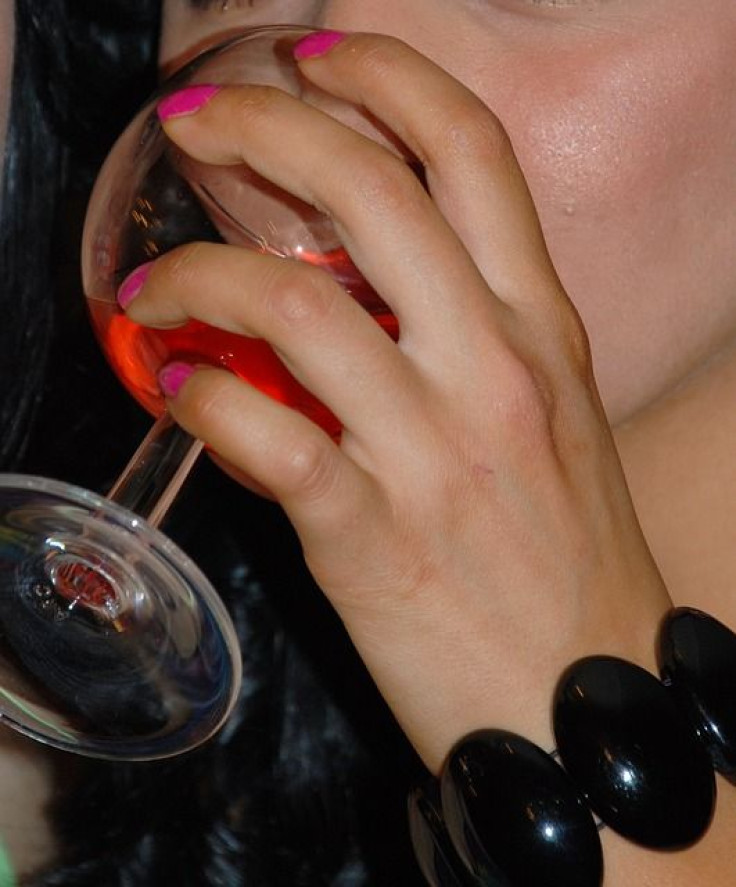 Many people at times confuse the difference between alcohol dependency (alcoholism) and alcohol abuse.
Alcohol dependency (AD) is when a person demonstrates signs of physical addiction like continuous drinking, despite physical health, mental health conditions and responsibilities. Alcohol abuse is when drinking leads to problems, but not a physical addiction.
Researchers have long known that the mortality rates among alcohol dependent individuals are high, however new research now sheds light on mortality and its predictors among alcohol dependent individuals.
Ulrich John, professor of epidemiology and social medicine, and director of the Institute of Epidemiology and Social Medicine at University Medicine Greifswald, Germany, believes there are not enough gender-specific data.
He explains, "First, we know that only a minority of AD individuals receive treatment of this disorder, but we lack knowledge about how this selection occurs. Second, we have no evidence about potential effects of specialized alcoholism treatment on mortality among people who had been diagnosed as AD. We would like to know whether treatment might enhance survival time. For ethical reasons, no controlled trials are possible. Thus, longitudinal descriptive data as in this study are helpful."
The study, which was published in the Alcoholism: Clinical and Experimental Research, included a random sample of more than 4,000 individuals between the ages of 18 and 64. Among the participants 153 were identified as AD. Researcher's tracked the individuals for 14 years. John and his colleagues found that AD death rates were more than four times higher for females compared to men.
The study also revealed that the possible predictors of death are AD treatment utilization, AD severity, alcohol-related problems and self-rated health.
"AD treatment was not related with longer survival compared to not having taken part in treatment, meaning that it did not seem to have a sufficient protective effect against premature death," John said.
John warns that females develop alcohol-related diseases faster than men do. He also states an early death can be attributed to drinking which can cause other risky behavior.
John recommends women should consume no more than one glass a day, and men no more than two glasses a day.
Published by Medicaldaily.com