Women With Migraines Have More Brain Lesions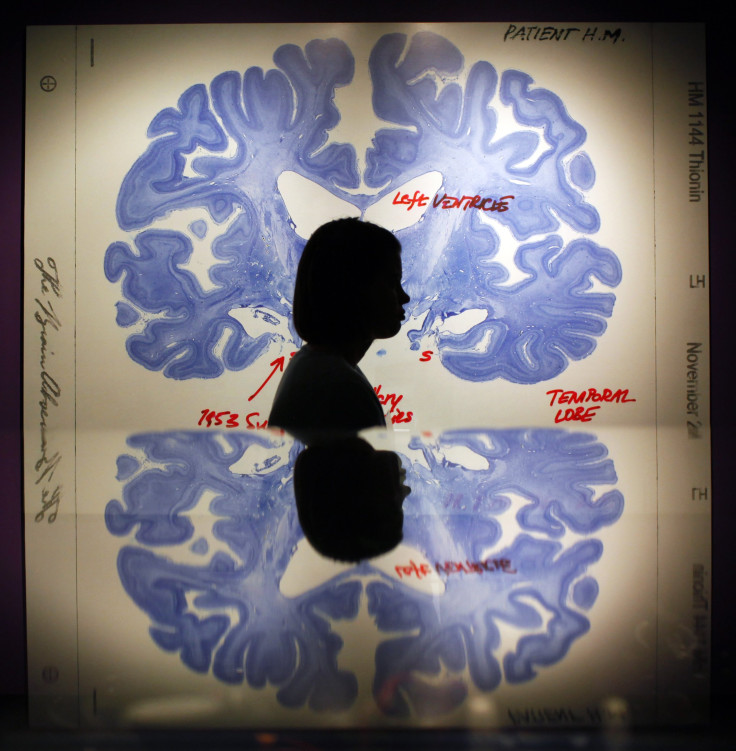 Women who have migraines have small lesions in the brain (on an MRI scan), says a new study. However, these lesions do not have any negative effects on the brain.
The data for the study came from Cerebral Abnormalities in Migraine, an Epidemiological Risk Analysis. The study assessed the conditions of the participants nine years later.
Migraines affect 15 percent people in the general population, researchers said. Women who have migraines have a two-fold increased chance of progression of deep white matter hyperintensity on MRI over a period of 9 years than women who do not have migraines, said Mark C. Kruit, MD, PhD, of Leiden University Medical Center in Leiden, the Netherlands, and colleagues, according to MedPage.
"After [nine] years follow-up, the prevalence of white matter changes is still higher in female migraine patients, but also the number of new lesions was higher," Dr. Mark C. Kruit, one of the study researchers told HuffPost.
In the follow-up, researchers found that out of 145 women in the migraine group 112 (77 percent) women had more lesions in the year 2009 than in the year 2000 when about 60 percent of women had these lesions. No change was seen in the number of lesions in men.
"For years, patients have been asking about these lesions, what do they represent? Many have looked at the idea that these are small strokes," Robert G. Kaniecki, MD, a neurologist and migraine specialist at the University of Pittsburgh, told MedPage Today in an interview. These kinds of spots in the brain scan were earlier linked to cognitive decline, increased risk of heart disease and stroke.
In an accompanying editorial, Dr. Deborah Friedman of the University of Texas Southwestern Medical Center and Dr. David Dodick of the Mayo Clinic wrote that the study must be reassuring to people and their physicians that the nasty headaches don't increase risk of major health complications.
"As professionals, it gives us information to at least reassure folks that these are not strokes, these are not multiple sclerosis plaques. They're like freckling of the brain. They're signs of minor brain damage that you can see but they're clinically meaningless," Kaniecki said.
The study is published in the Journal of the American Medical Association.
Published by Medicaldaily.com