Women Prefer 'Slightly Above Average' Penis Size, But Answers Vary Depending On Context Of Relationship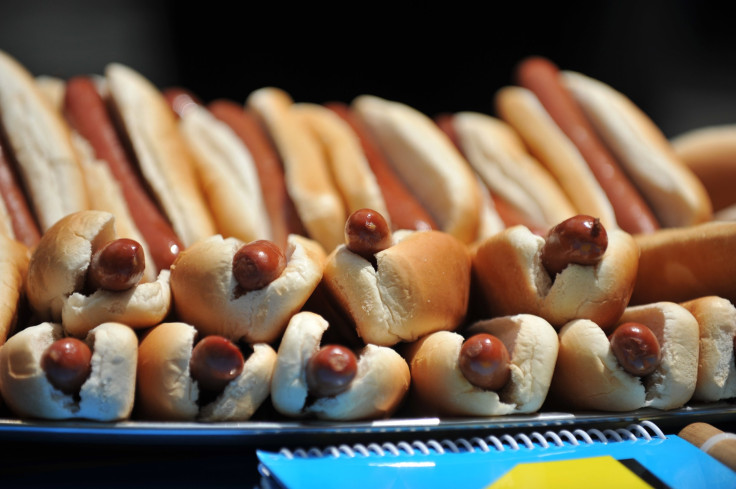 Scientists have found the perfect penis, thanks to 3D printing. In a study recently published in the journal PLOS One, researchers from the University of California, Los Angeles and the University of New Mexico used 3D-printed phalluses to, ahem, size-up women's size preference.
With a seemingly endless debate over what constitutes the perfect penis size, some might be surprised to find women prefer "a slightly above average" penis. However, researchers found these answers can differ depending on the context of women's relationships. Even so, this study would suggest men who have worried their penis size would cause them to wind up alone or get laughed at during a sexual situation may have been for nothing, possibly because most sizes aren't characterized properly in the first place, according to researchers.
"When flaccid and 'stretched' penis sizes are characterized, largely by self-measurement, they predict erect size surprisingly poorly," they wrote. "Yet there are relatively few studies of erect penis size. This may reflect cultural taboos against researchers or doctors interacting with men who are in a sexually aroused state."
To help shed some light, researchers designed 33 variations of erect penises based on the average American erect penis length: 6 inches, with a circumference of 5 inches. The penises were then sorted into baskets for 75 women to choose two from; one penis was considered ideal for a long-term partner, while the second was ideal for a one-night stand.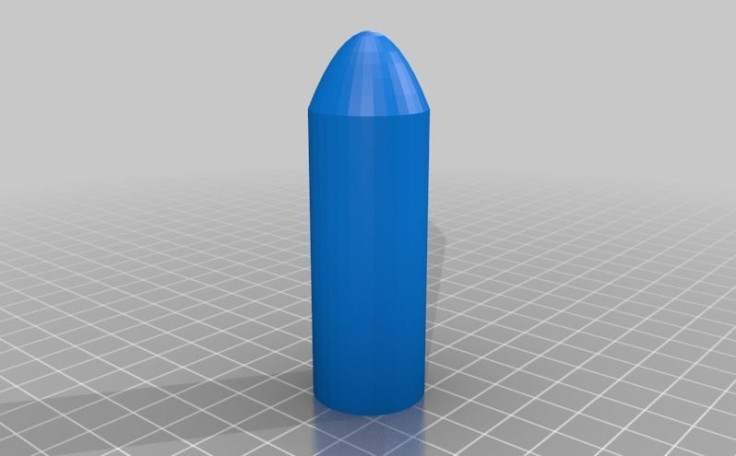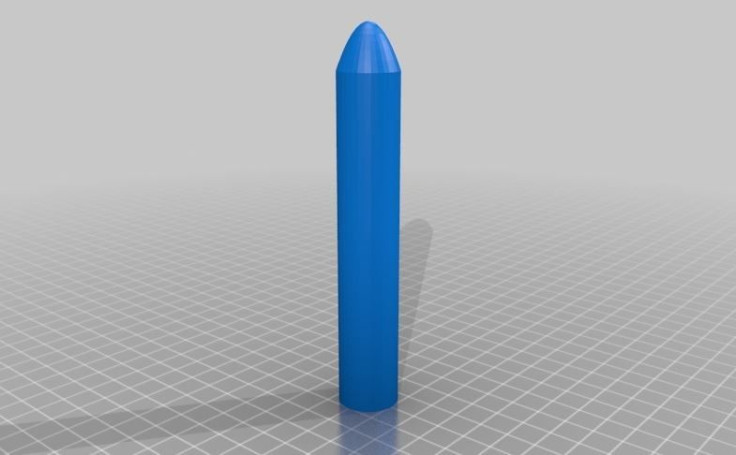 Afterward, women answered questionnaires, which included questions about penis size preferences, sexual history, and current sexual functioning — orgasm rates, ease of lubrication, and any pain during intercourse — before they were asked to complete a 10-minute computer task that assessed their memory recall of the penises they'd picked.
The results showed women were "especially skilled" at recalling penis circumference, as the Daily Beast put it. As for size, women reported the ideal penis size for a long-term partner was 6.3 inches, with a circumference of 4.8 inches. For a one-night stand, women said the ideal penis size would be 6.4 inches, with a circumference of 5 inches would be best.
"Since women's preferences for both relationship types were slightly larger than the average male, the preferred size for the one-time partner was farther from the average," researchers wrote. "Novelty itself contributes to pleasure, so seeking a more novel-sized penis may be consistent with a goal to pursue pleasure primarily in one-time partners. Women may prefer a smaller penis size in a long-term partner compared to a one-time partner for reasons of both physical comfort and a preference for less masculinity in a longer term partner."
Source: Prause N, Park J, Leung S, and Miller G. Women's Preferences for Penis Size: A New Research Method Using Selection among 3D Models. PLOS One. 2015.
Published by Medicaldaily.com