7 Important Women In Health And Medicine You Won't Hear About In History Class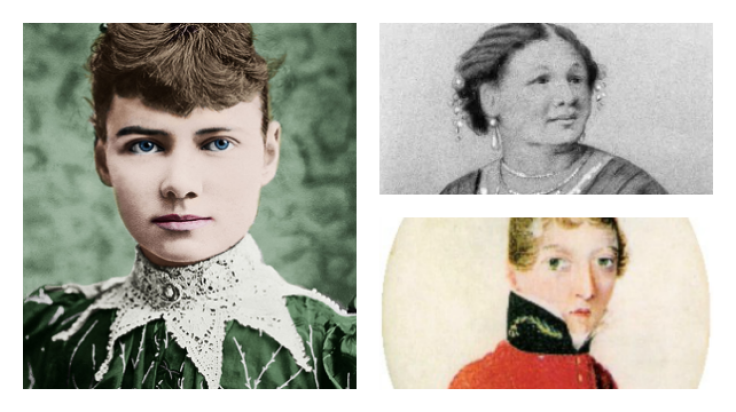 March is Women's History Month, a time set aside to recognize and remember women who have changed the world. Not everyone knows just how much women have impacted the fields of science and medicine, however. Nellie Bly fought for mental health institution reform. And Nettie Stevens — not the man who is credited for it — actually discovered that men have XY chromosomes and women have XX chromosomes.
In honor of Women's History Month, Medical Daily has compiled a slideshow about some women who might have been left out from the history books, but whose sacrifices and dedication helped to shape the state of modern day health care and medicine. Click "View Slideshow" to see who they are.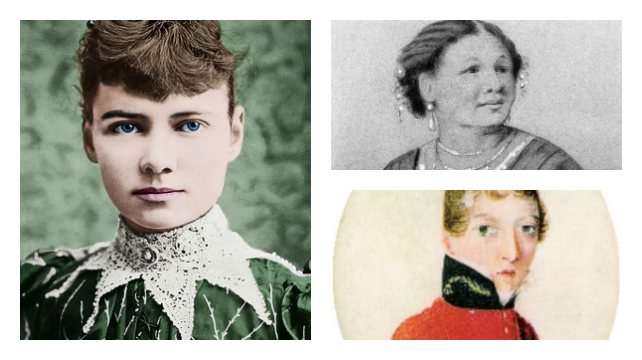 Published by Medicaldaily.com