Work Life After Weight Loss Surgery: Patients Healthier, Productive, And Use Fewer Sick Days At Work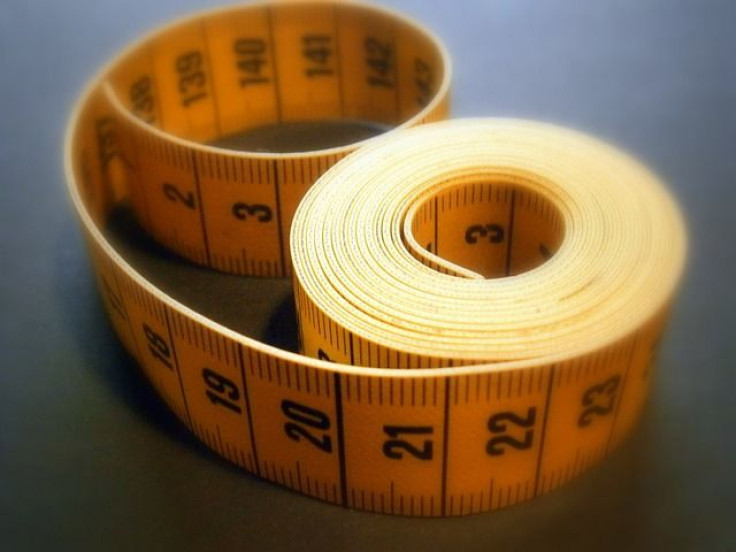 Bariatric surgery patients have more than just reduced waistlines to look forward to — new research finds they also have fewer sick days to worry about.
Researchers examined data from a long-running study of weight loss surgery patients, specifically looking at their job status and productivity immediately before, and in the first three years following the procedure. Of the nearly 2,000 patients they had available job data on, the researchers found that the unemployment rate had stayed about the same during the first two years, though it had a slight increase in the third. Employed patients were also less likely to miss work due to their health (absenteeism) and to work while sick (presenteeism), though rates of both similarly increased by the third year.
The findings were published Tuesday in JAMA.
"In this large cohort of adults who underwent bariatric surgery, patients maintained working status and decreased impairment due to health while working," the researchers concluded.
Obesity, particularly when it's severe enough to merit surgery, is known to lead to poor workplace health and disability. Conversely, the better the patients' improved physical health post-surgery, the study found, the less often they reported missing work or working while sick. Mental health also played a role as well — patients who reported needing psychiatric treatment or being depressed were more likely to be sick. Losing more weight, however, was only linked to less time working while sick. Overall, 13.8 percent reported missing work due to health by the third year, down from the 15.2 percent who did pre-surgery. Meanwhile, 41 percent reported working while sick three years later, compared to the 62.8 percent who did pre-surgery.
As for the slight increase in unemployment seen over time, the authors believe that there might be a third underlying factor.
"The small increase in unemployment by year 3 may reflect a secular trend in unemployment during the time of the study; the annual average rate of unemployment increased from 4.5 percent in 2007 to 8 percent in 2012," they said. Participants were recruited starting in 2005 and followed up with as late as October 2012.
Bariatric patients were already much less likely to be working than the general population, though — only 74 percent were employed pre-surgery, and 14 percent were disabled. Sadly, there was little to no shift in the percentage of disabled patients following surgery. And it's likely at least some of the backslide seen with rates of presenteeism represent a partial return to old habits and/or surgical complications.
"The increase in presenteeism between years 1 and 3 may reflect an adaptation to a new health state or deterioration of initial pre-surgery to post-surgery improvements," the authors said.
So while the overall news may be good for bariatric patients, it appears both they and their doctors will need to stay on top of their health for years for come.
Source: Alfonso-Cristancho R, King W, Mitchell J, et al. Longitudinal Evaluation of Work Status and Productivity After Bariatric Surgery. JAMA. 2016.
Published by Medicaldaily.com