Worker Dies in Blender: OSHA Investigates Meat-Processing Plant Cited for Serious Violations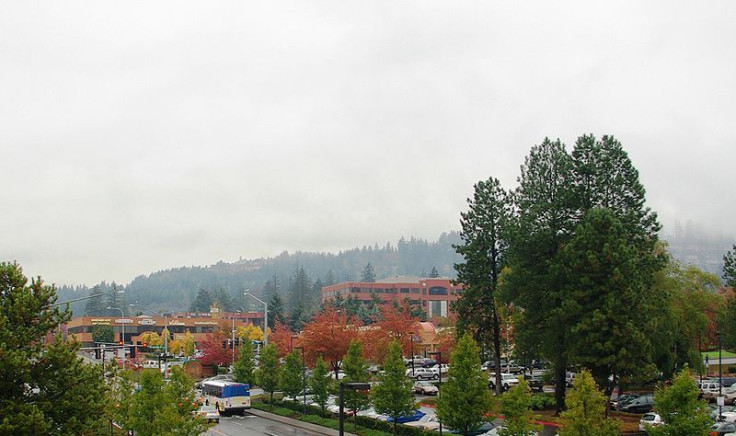 The accidental death of a cleaning contractor who fell late Friday has spurred an investigation at a large Portland-area meat-processing plant. Oregon Occupational Safety and Health Administration (OSHA) investigators are examining evidence, interviewing witnesses and reviewing records in the death of Hugo Avalos-Chanon, 41.
Clackamas County sheriff's deputies and paramedics were called around 11:45 pm Friday, after Avalos-Chanon was found entangled in a blender, which regulates the fat content of ground meat. Dr. Cliff Young, a deputy state medical examiner, said Avalos-Chanon died from "blunt-force injuries and chopping wounds." The following day, firefighters returned to help dismantle the machinery and extricate Avalos-Chanon's body.
The Oregonian reported that the company, which sells mostly to grocery stores, had been the target of a consumer alert in 2007, when potentially deadly E.coli bacteria was traced to its ground beef. Subsequently, inspectors with the state Occupational Safety and Health Division cited the company in 2012, after discovering, among other infractions, machinery in the meat-grinding room wasn't properly locked down during cleaning.
Inspectors listed seven "serious" violations and four "other" violations in the fourth quarter 2012 report. Based upon an October 31st inspection, the report stated that "The employer did not see that workers were properly supervised in the safe operation of any machinery, tools, equipment, process, or practice which they were authorized to use or apply."
The report also warned that serious injuries to the fingers and hands might be sustained by "employees exposed to the potential unexpected start up of the machine." Approximately 115 non-union employees work for Interstate Meats.
Melanie Mesaros, Oregon OSHA spokeswoman, said the October report may not be connected to Avalos-Chanon's death. "We're just starting our investigation, which could take six months," said Mesaros. Mesaros said an accident occurred at the plant in 2005, but the records were not readily available. Police said no foul play is suspected in Avalos-Chanon's death.
Darrin Hoy, president of Interstate Meat, said company officials are cooperating fully with investigators, but said Avalos-Chanon's death was "extremely unfortunate" and difficult to discuss. There was no interruption of business, and the plant remains open, Hoy said. Trauma Intervention Program counselors will work with Avalos-Chanon's fellow employees.
Avalos-Chanon worked for DCS Sanitation Management Inc., which is contracted to daily clean meat-processing equipment at Interstate Meat. Tom Murray, chief executive officer of DCS Sanitation Management, has not been reached for comment. Mesaros noted that Oregon OSHA inspected DCS Sanitation Management's operations in 2001, 2002 and 2004, finding no violations.
OSHA reports that 4,609 workers were killed on the job in 2011 --- or nearly 13 deaths every day. Many areas of sanitation are considered among America's most dangerous jobs.
Published by Medicaldaily.com