World AIDS Day 2011: New Treatment Shows 100 Pct HIV Protection in Mice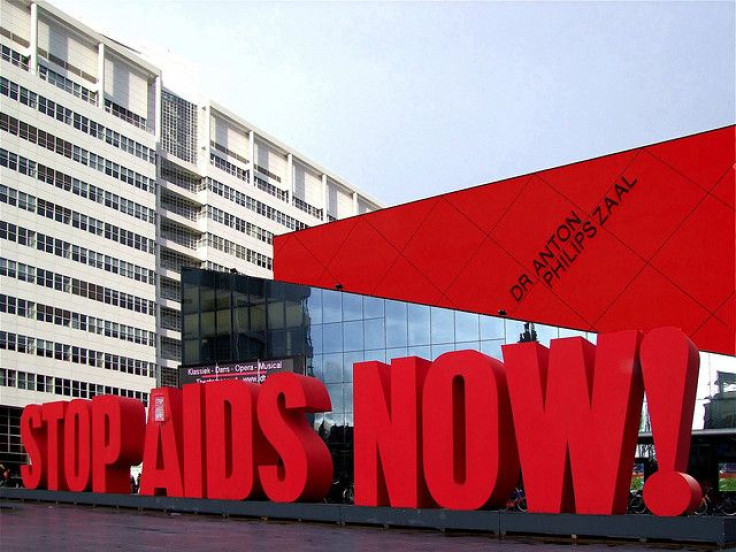 As activists take account of World AIDS Day today, a recent gene study has shown that mice injected with a vaccine that's thought to protect against HIV results in 100 percent protection against infection by the virus.
The study was conducted by scientists at the California Institute of Technology.
The study injected the genes to create antibodies that can fight the HIV virus. In the past, scientists have struggled to get people's immune systems to create those antibodies with a vaccine.
"This is a very important paper (about) a very creative idea," said the U.S. AIDS chief, Dr. Anthony Fauci who didn't take part in the research.
Although scientists said the approach gave mice lifetime protection against HIV, they simply don't know what will happen in people. That needs to be tested.
An estimated 1.2 million people are living with HIV in the United States. Of those, as many as 1 in 5 people (about 240,000) don't know they have HIV, according to the Centers for Disease Control and Prevention (CDC).
Only half of people with HIV are in care and only 28 percent have their virus under control, according to the CDC.
In a message for World AIDS Day, the United Nations Secretary General Ban Ki-moon reiterated the commitment to a zero HIV generation and noted that HIV infections have fallen by more than 20 percent since 1997 and that new infections are continuing to decline in most parts of the world.
Ban Ki-moon said treatment has averted 2.5 million AIDS-related deaths since 1985. Last year alone, 700,000 lives were saved and some 6.6 million people, nearly half those who need treatment in low- and middle-income countries, are now receiving it.
He said the UN has adopted goals for 2015 to reduce sexual transmission of HIV by half, eliminate new infections in children and provide treatment for 15 million people living with HIV.
Published by Medicaldaily.com