WHO Says $122M Needed For Global Response To Zika Virus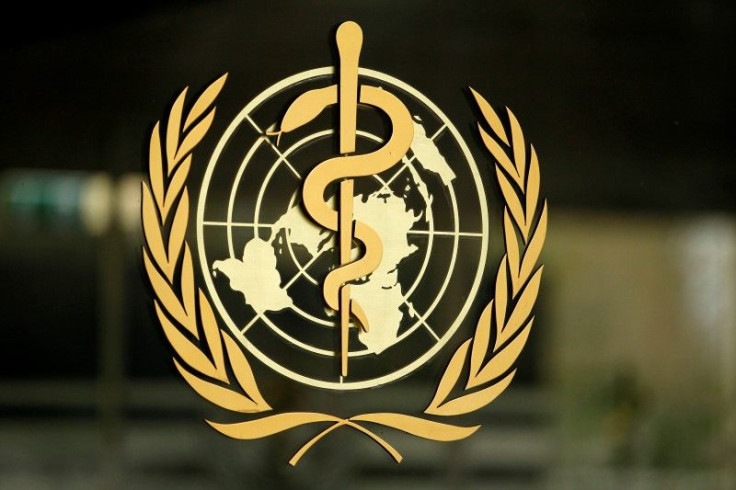 LONDON (Reuters) - Almost $122 million is needed to prevent and manage the medical complications of the Zika virus spreading throughout the Americas and causing birth defects in babies, the World Health Organization said on Friday.
A specific focus is needed on supporting women and girls of child-bearing age, the UN health agency said as it set out a revised joint strategy with the Pan American Health Organization (PAHO) for how to handle the mosquito-borne virus.
Zika has caused alarm throughout the Americas since cases of the birth defect microcephaly were reported in Brazil, the country hardest hit by the outbreak.
The rare birth defect is marked by unusually small head size and potentially severe developmental problems. Brazilian authorities have confirmed more than 1,400 cases of microcephaly in babies whose mothers were exposed to Zika during pregnancy.
On Thursday, U.S. health officials reported three babies there have been born with birth defects linked to likely Zika virus infection in their mothers in pregnancy, along with three cases of lost pregnancies linked to Zika..
WHO director-general Margaret Chan said much had been learned about Zika, how it spreads, the consequences of infection and how to control it since global health authorities set out their initial response plans earlier this year. WHO declared Zika a global public health emergency in February.
"The response now requires a unique and integrated strategy that places support for women and girls of child-bearing age at its core," she said in a statement.
The plan highlights several aspects of the Zika outbreak "that require a collaborative, global response," the WHO said.
These include, the potential for further international spread of Zika given the wide distribution of Aedes mosquitoes capable of transmitting it; the lack of population immunity in areas where Zika virus is circulating for the first time; and the lack of vaccines, treatments and rapid diagnostic tests.
Chan said "coherent funding mechanisms" were essential for the plan to be implemented successfully, and noted the number of donors engaged in the global Zika response had risen to 60 from 23 in February 2016.
WHO, PAHO and other agencies say they need $121.9 million to implement the revised plan from now until December 2017.
(Reporting by Kate Kelland; Editing by Janet Lawrence)
Published by Medicaldaily.com