World Health Organization Suspends TB Drugs From Big India Supplier On Quality Fears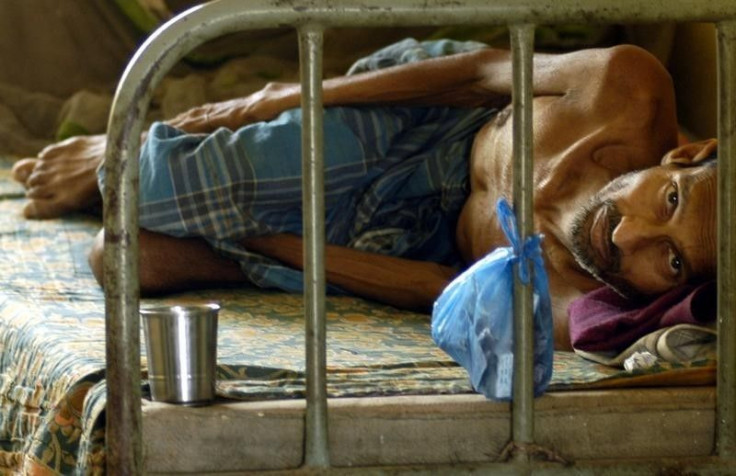 LONDON (Reuters) - The World Health Organization has suspended the approval of tuberculosis drugs made by India's Svizera Labs, a major supplier to developing countries, following an investigation into standards.
The United Nations agency, which acts as a drug watchdog in markets lacking robust local regulation, said on Friday it had suspended all TB products made at Svizera's Mumbai site because manufacturing standards and quality management were unreliable.
It also said independent experts should retest batches of medicine already on the market and it might be necessary to recall supplies, depending on the outcome of those tests.
The move is a fresh blow for India's pharmaceuticals industry, which supplies cheap generic medicines to countries worldwide but has been tarnished by a series of quality problems in recent years, denting confidence in its products.
The WHO had previously issued a warning letter to Mumbai-based Svizera Labs, part of Maneesh Pharmaceuticals, in September 2015, after finding dirty surfaces, black mould in a cleaning area, low hygiene standards and inadequate record-keeping.
The latest "notice of suspension" letter was posted on the WHO's website 15 days after being sent to the company. It highlighted several complaints about the quality of certain drug batches.
Boudewijn Ploos van Amstel, managing director of Svizera Europe, said the company disagreed with the assessment, adding that the WHO had ignored information from the company showing that Svizera's operations were up to standard.
"The letter of suspension is very misleading," he told Reuters by telephone from the Netherlands.
The WHO plays a critical role in monitoring drug quality in poorer countries through its Prequalification of Medicines Program, which ensures that treatments supplied by U.N. agencies such as UNICEF are of acceptable quality.
The program is also used by governments to guide the bulk purchase of medicines.
(Reporting by Ben Hirschler, editing by David Evans)
Published by Medicaldaily.com