World Hepatitis Day 2014: Genotype 1 Infections Account For 46% Of All Hepatitis C Cases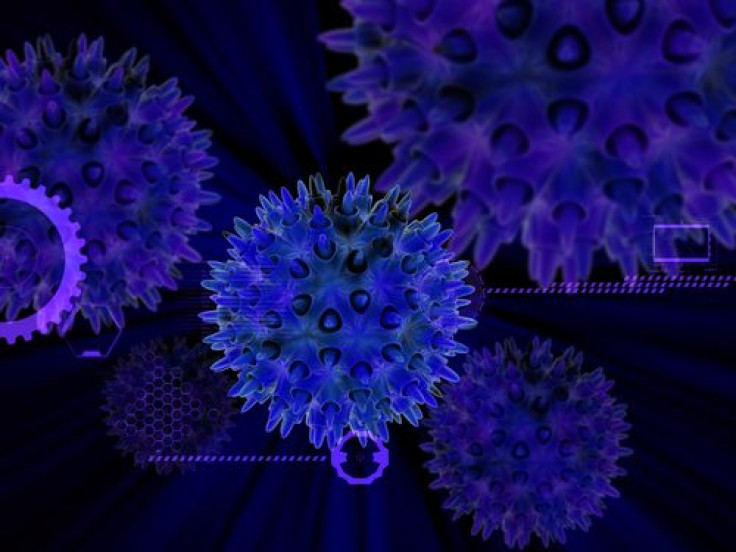 On Monday, July 28, the World Health Organization (WHO) will look to raise awareness regarding treatment, prevention, screening, and control options for viral hepatitis and its related diseases through the global campaign, World Hepatitis Day. A study conducted at the University of Oxford in the UK suggests that out of all six genotypes, classifications of hepatitis that are based on genetic material in the RNA strands of the virus, genotype 1 infections are the most common around the world.
"While the HCV infection rate is decreasing in developed countries, deaths from liver disease secondary to HCV will continue increasing over the next 20 years," co-author Dr. Jane Messina with the University of Oxford said in a statement. "Understanding the global trends in the genetic makeup of HCV is the focus of our study and imperative in developing new treatment strategies that may save millions of lives around the world."
Messina and her colleagues analyzed 1,217 medical studies that reported on genotype infections starting from the year the hepatitis C virus was discovered (1989) to 2013. Hepatitis C estimates from the WHO Global Burden of Disease project were compared to data taken from 117 countries, representing 90 percent of the global population. Health care professionals use hepatitis C genotype classifications to make accurate therapy recommendations for patients.
Findings revealed that genotype 1 infections accounted for 46 percent of all hepatitis C diagnoses. Genotype 3 infections accounted for 30 percent of cases while genotypes 2, 4, and 6 combined for 23 percent. Genotype 5 accounted for less than one percent. Although genotypes 4 and 5 were more concentrated in lower-income countries, genotypes 1 and 3 were the most prevalent in every part of the world. Not only is genotype 1 the most common source of hepatitis C in the United States and worldwide, but it is also considered the most challenging classification to treat.
"The testing of new therapeutics is still dependent upon knowledge of viral genotype," explained Dr. Eleanor Barnes with the University of Oxford. "Non-genotype 1 HCV, comprises more than half of all HCV cases. Our study provides evidence of genotype prevalence for specific countries and regions that will help improve access to new viral therapies to combat HCV."
According to the World Health Organization, approximately 150 million people around the world are chronically infected with the hepatitis C virus. The majority of people infected with hepatitis C will eventually develop a related liver condition such as liver cirrhosis, hepatocellular carcinoma (HCC), or liver cancer. Between 350,000 and 500,000 deaths per year are attributed to liver disease caused by hepatitis C. Corresponding to the theme of this year's World Hepatitis Day, the WHO has asked health care professionals, policy-makers, and members of the general public to "think again" when it comes to all five groups of viral hepatitis, a disease that collectively leads to 1.5 million deaths.
Source: Humphreys I, Barnes E, Messina J, et al. The Global Distribution and Prevalence of HCV Genotypes. Hepatology. 2014.
Published by Medicaldaily.com