World Mental Health Day Brings Awareness to Depression That Affects 350 Million Worldwide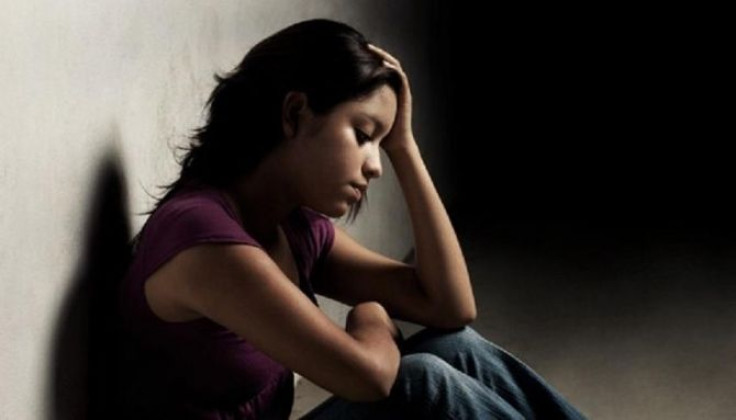 Many of us may describe depression as feeling sad, blue or unhappy, however these are normal feelings that individuals may experience on a day-to-day basis. True clinical depression is defined as persistent feelings of sadness and loss of interest and may also cause physical symptoms as well.
In honor of World Mental Health Day, October 10, the World Health Organization is bringing depression and mental health to the forefront of national attention.
Depression has become a global epidemic plaguing 350 million people. Almost five percent of the world suffers from depression over the course of a year. According to Dr. Shekhar Saxena, head of WHO's mental health and substance abuse department, no region is free from the disorder.
Depression affects women more, with nearly 50 percent more women living with depression than their male counterparts. Postnatal depression, for example, affects one in five mothers and one in 10 of all young mothers in the developing world. "Depression has existed for centuries, the news is, we're not doing anything about it," Saxena told AFP, noting that the shame associated with having the illness meant that fewer than half of those with depression received the care they need.
WHO has also produced an animated video about depression. The video which was written, illustrated and narrated by Matthew Johnstone, features a black dog. The dog serves as a metaphor for the mental disorder.
The video is an effective illustration that brings insight to the disorder. It observes the emotions and feelings one can experience while suffering from depression. It also discusses the negative side of depression.
World Mental Health Day was established in 1992 by Richard Hunter, the Deputy Secretary General of the World Federation for Mental Health. World Mental Health Day is a day for health experts and advocates alike, to reflect on what has been accomplished and to develop strategies for the future.
To learn more about World Mental Health Day visit the World Federation for Mental Health.
Published by Medicaldaily.com