World Suicide Prevention Day Triggers Government to Launch New Suicide Prevention Guidelines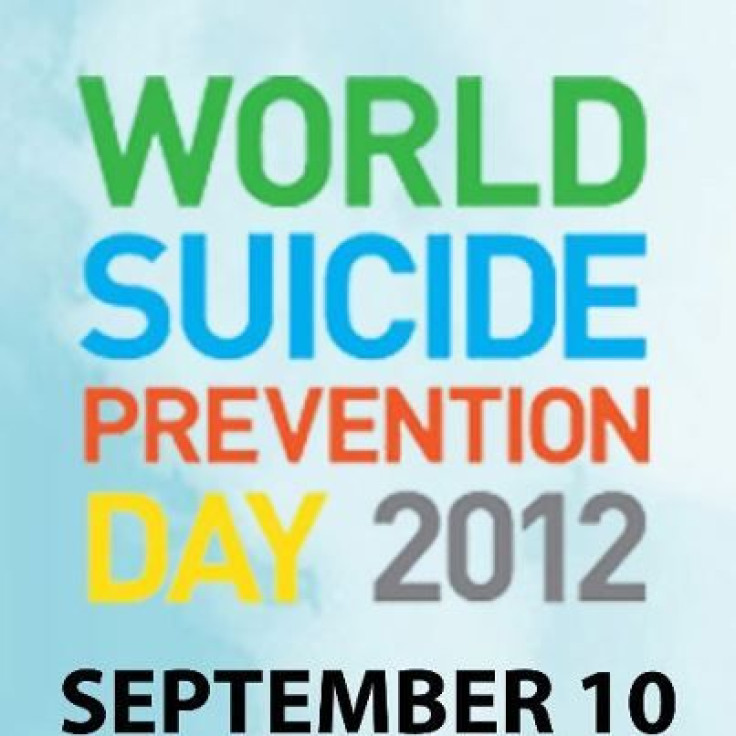 In honor of World Suicide Prevention Day (Sept. 10), the government has released a national strategy for suicide prevention.
For the first time in 11 years the government is updating its guidelines for suicide prevention. According to U.S. health officials between the years of 2001 and 2009 more than one person every 15 minutes committed suicide, which equates to more than 100 Americans dying each day. It is the 10th leading cause of death in America.
While the cause of suicide is complex, in recent years, bullying has become one of the many causes that lead many adolescents, teens and young adults to commit suicide. This new revision is aimed to identify people at risk for suicide, and outlines national importance for suicide prevention.
Everyone can play a role in preventing suicide by being aware of the warning signs of suicidal behaviors:
Warning Signs
Talking about wanting to die; feeling hopeless, trapped, or in unbearable pain, being a burden to others
Looking for a way to kill oneself
Increasing the use of alcohol or drugs
Acting anxious, agitated, or reckless
Sleeping too little or too much
Withdrawing or feeling isolated
Showing rage or talking about seeking revenge
Displaying extreme mood swings.
What You Can Do
If you believe someone is at risk of suicide:
Ask them if they are thinking about killing themselves. (This will not put the idea into their heads, or make it more likely that they will attempt suicide.);
Call the U.S. National Suicide Prevention Lifeline at 800-273-TALK (8255);
Take the person to an emergency room or seek help from a medical or mental health professional;
Remove any objects that could be used in a suicide attempt; and
If possible, do not leave the person alone.
If you know anyone that may have considered suicide contact the National Suicide Prevention Lifeline.
To learn more about the prevention guidelines visit The Surgeon General.
Published by Medicaldaily.com