No Surprises Here: We Need Help with Mental Health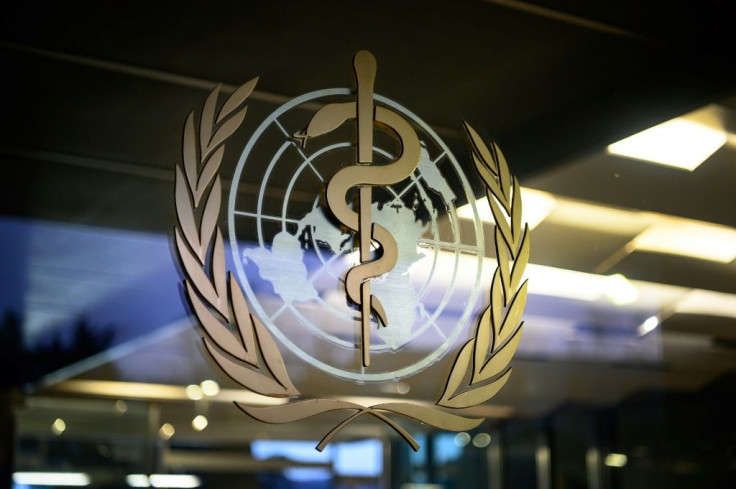 MARLENE EDITED
The pandemic has caused over a million deaths worldwide. It has canceled weddings, forced virtual funerals and, in general, upended normal life. It is no wonder that people in countries around the world are experiencing mental health issues.
A new study out of the UK that surveyed 5,000 people found one-fifth had reported mental health concerns.
The World Health Organization (WHO) has study results even more telling than those from the University of Exeter. The WHO surveyed 130 countries and found that, while the need for mental health assistance is increasing, access to these services has been disrupted in 93% of those countries.
The WHO found an "urgent need for increased funding," due to the "devastating impact of COVID-19 on access to mental health services."
In more than half of the countries surveyed, the pandemic has left no one untouched: It has disrupted mental health programs, including therapy and counseling, for children, teenagers, the elderly and pregnant women.
There have also been disruptions to methadone treatment for those addicted to opioids. Emergency services for people having seizures or serious substance withdrawal also have been affected.
The coronavirus pandemic has taken the need for mental health services – which the WHO already considered underfunded – to a new level. Due to "bereavement, isolation, loss of income and fear," the WHO said, people with pre-existing conditions, such as alcohol and drug dependencies, may be getting worse, while others may be developing new dependencies.
There are some possible remedies. Telemedicine has grown to help fill the gap left by in-person treatment. However, telemedicine is still not an option for many worldwide.
According to the WHO, while 70% of countries have some telemedicine services for mental health, they are mostly higher-income countries. Less than half of lower-income countries have telemedical options for people in crisis.
Spending may be part of the problem. While nearly all countries surveyed said that mental health is part of their COVID-19 recovery, less than one-fifth were putting more money toward solving the problem.
Sabrina Emms is a science journalist. She got her start as an intern at a health and science podcast out of Philadelphia public radio. Before that she worked as a researcher, looking at the way bones are formed. When out of the lab and away from her computer, she's moonlighted as a pig vet's assistant and a bagel baker.
Published by Medicaldaily.com