World's Smallest Artificial Heart Saves Baby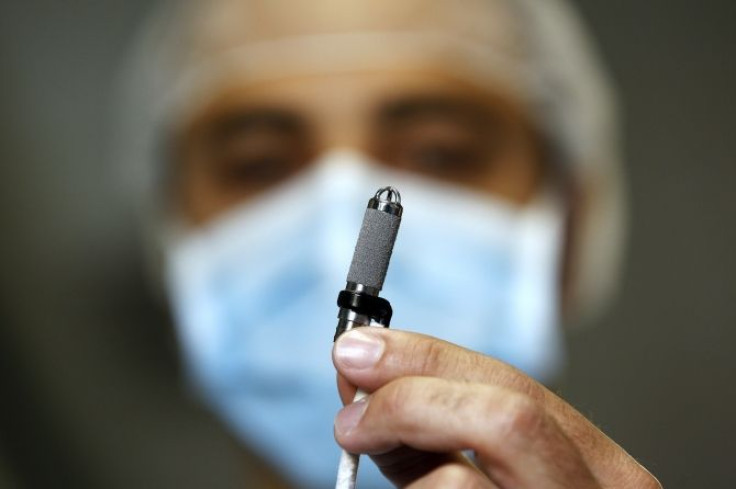 A 16 month old baby from Italy became the first recipient of the world's smallest artificial heart, according to Reuters.
The operation was carried out at Rome's Bambino Gesu hospital and the baby was kept alive for 13 days until an organ donor was found.
The baby was suffering from dilated myocardiopathy - a disease that accounts for 50 to 60 percent of all heart muscle diseases (myocardiopathies) in children.
The disease causes heart enlarge beyond normal levels. The left side of the heart is more affected by the disease.
"The patient was in our intensive care unit since one month of age. So he was a mascot for us, he was one of us. Every day, every hour for more than one year he was with us. So when we had a problem we couldn't do anything more than the best, as much as we can. So that's why we have been pushing so hard to do what has never been done before," surgeon Antonio Amodeo said.
The artificial heart was invented by American doctor Robert Jarvik, weighs just about 11 grams and pumps almost 1.5 liters of blood per minute. The hospital needed special permission from Jarvik and the Italian health Ministry before the doctors could start the procedure.
Doctors have optimistic that this device could be the future of implantable heart devices.
"....so far this device has been utilized as a bridge to transplantation but we can imagine that in the near future it can be utilized as a permanent implanted device," Amodeo said.
"The only difficulty that we have met is that the child was operated on several times before. So we had to enter at the apex of the left ventricle for the third time and this was the real difficulty," he said.
According to doctors, the baby weighed just 5.5 kilos when he was operated. The identity of the baby has not been disclosed.
Published by Medicaldaily.com