Written In The Stars? Summer-Born Children Are More Likely To Grow Up And Be Healthy Adults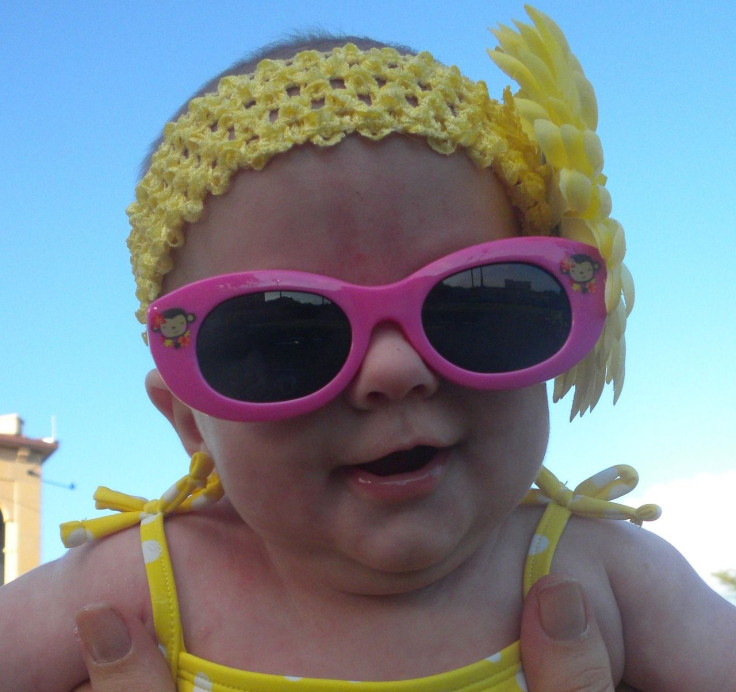 Is summer the best time of year to be born? That depends on what traits you consider to be most advantageous. Although a recent study found that baby girls born in June, July, and August develop into healthier women than girls born at other times of the year, past research has also linked summer birthdays to less successful career outcomes.
For a recent study, now published in the online journal Heliyon, researchers from Cambridge University in the UK investigated an idea that has fascinated humans since we first began keeping track of time: Can a child's birthday give clues to their future? While we have often looked to the stars for this answer, the Cambridge team relied on a slightly more reliable source: science.
"When you were conceived and born occurs largely 'at random' — it's not affected by social class, your parents' ages, or their health — so looking for patterns with birth month is a powerful study design to identify influences of the environment before birth," said lead author Dr. John Perry in a statement.
For their project, the team compared the growth and development of around 450,000 men and women from the UK Biobank study, a major national health resource that provides data on UK volunteers to shed light on the development of disease, ScienceBeta reported. The researchers looked to see how birth month affected birth weight, as well as adult height and body mass index. They were also the first to specifically look for a correlation between birth month and the start of puberty.
Results revealed that girls born in the summer were slightly heavier at birth, taller as adults, and went through puberty slightly later than those born in winter months — all indications of good health. The team hypothesized differences in the later life health of summer and winter babies may be caused by the amount of sunlight their mothers received during their pregnancy — a factor that significantly determines her vitamin D exposure. However, the researchers insisted that, at this point, they are still unsure of the mechanisms that cause these patterns.
"We need to understand these mechanisms before our findings can be translated into health benefits," Perry added.
Previous research, however, has revealed less advantageous effects of summer birthdays. According to a 2012 study published in Economic Letter, individuals born in summer months are the far less likely to hold CEO positions than individuals born at other times of the year. The reason for this was more simple: In many schools, the cut-off date for registration falls between September and January. This leaves those with summer birthdays as the youngest in their grade. Maurice Levi, the study's co-author, told the Globe and Mail that older children within the same grade tend to do better than the youngest. These career outcomes may be the result of early successes in school.
Source: Day FR, Forouhi NG, Ong KK, Perry JRB. Season of birth is associated with birth weight, pubertal timing, adult body size and educational attainment: a UK Biobank study. Heliyon. 2015.
Published by Medicaldaily.com