Wuhan's Coronavirus Outbreak Could Be Much Worse Than What's Being Reported
International health authorities predict the raging novel coronavirus (2019-nCoV) outbreak that might now have infected more than 44,000 Chinese in less than a month might peak in about four months, which is an admission that things will definitely get worse before they get better.
The question now is if this outbreak should be classified as a pandemic or an epidemic that's spread across or even worldwide. The World Health Organization (WHO) definitely doesn't think so based on its guidelines.
As of 4:00 p.m. of Tuesday, the official death toll as announced by China stood at 106 with 4,614 confirmed cases, according to SCMP. The dismaying news came out of Hong Kong where the city's infectious disease experts estimated as many as 44,000 people could actually be infected in Wuhan, the capital of Hubei province, a figure far higher than official figures. More than 60 million people remain on lockdown in 17 Chinese cities.
On Monday, University of Hong Kong scientists estimated the number of patients in Wuhan had reached 43,590 by January 25, including those in the incubation stage of the virus that causes pneumonia. Dr. Gabriel Leung, HKU faculty of medicine dean, said their research shows self-sustaining human-to-human transmission is already occurring in all major mainland cities.
HKU is now strongly urging the Chinese government to take "draconian" measures against the spread of the deadly new coronavirus from Wuhan.
The grim figure of 44,000 casualties seem to support findings in a preliminary study released on January 24 by a team of researchers based in the United States and the United Kingdom arguing the number of confirmed cases at the outbreak's epicenter in Wuhan should really be around 12,000 as of Tuesday and not only 440, as reported by China's National Health Commission (NHC).
Relying on case data pieced together from official Chinese reports, a team led by Jonathan Read at Lancaster University plotted a temporal map of the coronavirus's spread, starting on January 1, the date when Wuhan authorities closed the meat and animal market where the virus crossed into humans from an unknown source.
The models they constructed predicted a horrific February. Next month should see further outbreaks in other Chinese cities. There will be more infections exported abroad and an explosion of cases in Wuhan.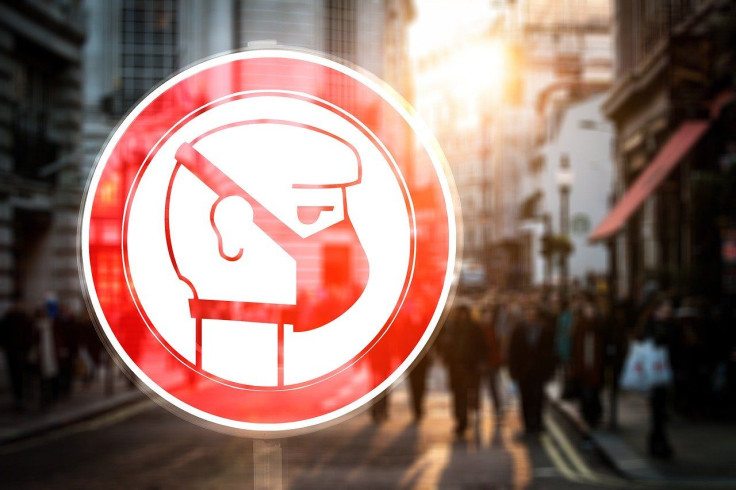 "In 14 days' time, our model predicts the number of infected people in Wuhan to be greater than 190,000," the authors stated in their study.
"I can buy it," Dr. Brandon Brown, an epidemiologist at University of California Riverside, who wasn't involved in the study, said.
This is because people can carry the virus without showing symptoms, as per another study by a team of Chinese researchers, which was also published January 24 in The Lancet. Analyzing clinical data from the initial 41 patients admitted to hospitals in Wuhan, the scientists reported 2019-nCoV causes a range of symptoms. These include pneumonia, fever, cough and an aching throat. They believe the virus' incubation period to be between three and six days, while others believe the incubation ranges from 10 to 14 days.
Taken together, the studies suggest large numbers of people are now walking around with no apparent symptoms and are spreading the virus to anyone who comes in close contact. Transmission is normally via sneezing or touching with the hands.
"Right now there is plenty of uncertainty on what will happen, but models may be our best method to predict how the epidemic will progress in the near future," Dr. Brown added.
Published by Medicaldaily.com