Wyoming's First-Ever Case Of Human Rabies Ends In Death Of 77-Year-Old Woman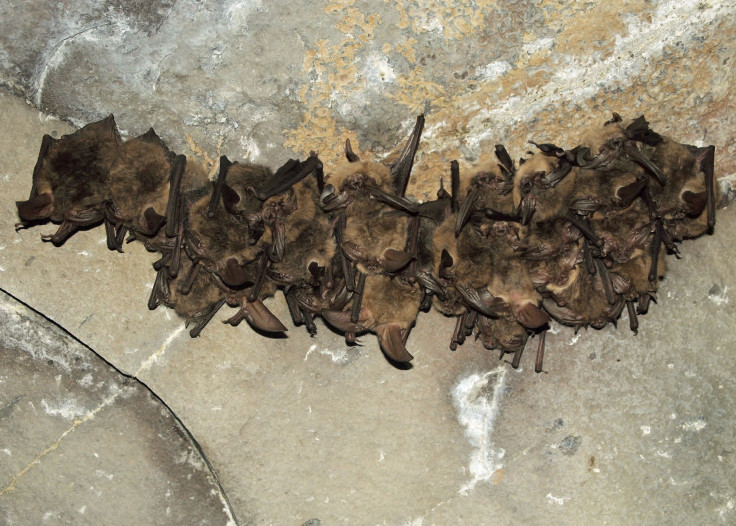 It's a historic first for the state of Wyoming, though one that Wyoming Department of Health (WDH) officials would rather had never happened — a 77-year-old unnamed woman from Lander has died from rabies.
"While rabies is often found in Wyoming animals such as bats and skunks, this is the first confirmed human rabies case ever recorded in our state," said Dr. Karl Musgrave, state public health veterinarian with WDH, in a statement released by the department Oct 2. "Across the United States, there are usually only one or two human cases in a year."
The woman's death subsequently happened the day after, Oct 3, making her the first recorded fatality of the viral disease in Wyoming as well.
Though its later symptoms, which include hallucinations and excessive salivation, are often dramatic and frightening in their presentation, rabies' standard mode of transmission, coupled with a readily available vaccine, make it hard for the disease to spread far among the population.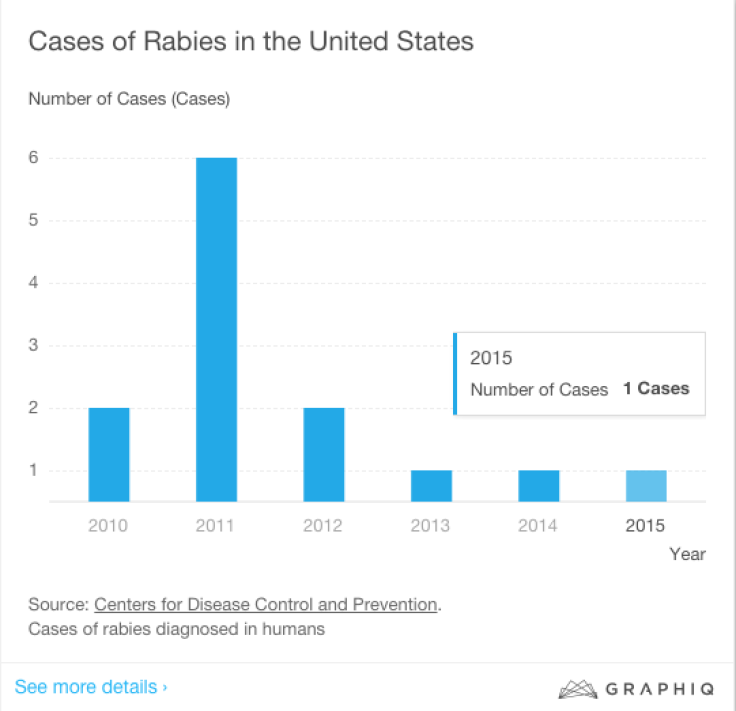 Rabies is typically transmitted through the bite or scratch of an infected animal, with the virus hiding out in their saliva (any mammal, wild or not, can transmit the virus). Despite this clever method, a person who is bitten by a rabid animal can be still treated successfully by vaccination for weeks afterward. In cases where rabies infection isn't detected promptly enough, however, it is often fatal.
It is believed the woman was infected by a wayward bat that brushed against her legs and face on August 21. Doctors, however, were not made aware of the incident until late September, when she was hospitalized, first at a facility in Fremont County, then ultimately at a hospital in the Salt Lake City area of Utah. By then, it was simply too late.
According to Reuters , Musgrave said that health officials are reaching out to those who were in close contact with the woman, having given out 13 preventative rabies shots as of Wednesday night. No one is currently believed to be in any danger, however.
In the wake of the woman's confirmed rabies, WDH officials have released several tips on rabies prevention, such as avoiding any contact with wild animals, even if they appear sick or in need of nursing; keeping your pets appropriately vaccinated; and immediately contacting medical professionals in the event that a bat is discovered in your bedroom upon waking up.
Published by Medicaldaily.com