X-box Marathon Causes Teen to End Up in the ER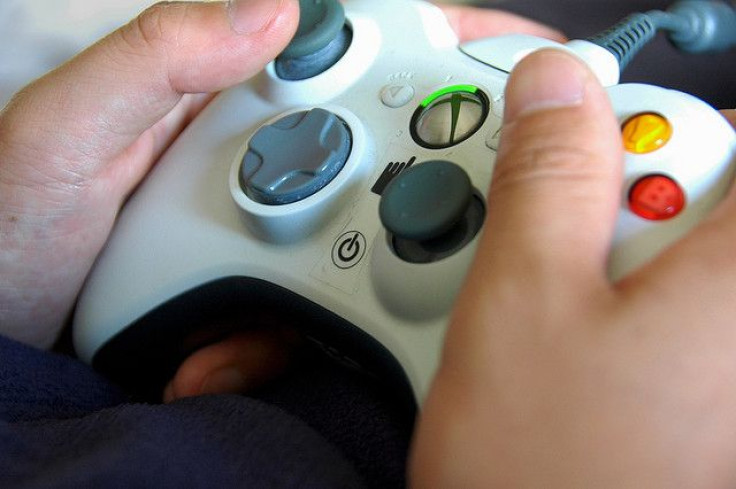 There has been a series of debates regarding game consoles and teen health. While some studies suggest an increase in arthritis, and others suggest a decrease in depression, researchers, experts and physicians all agree game consoles affect teen health one way or another.
In a 2011 study, research revealed long duration of video game playing was correlated with an increase in joint pain.
While, most recently researchers at Auckland University demonstrated how a game by the name of SPARX attempts to educate teenagers on the most positive way to deal with depression using a cognitive behavioral therapy.
As the debate continues it was reported by USA Today that an Ohio teen was hospitalized due to dehydration after spending four days in his bedroom playing Callof Duty: Modern Warfare 3.
Tyler Rigsby, 15, who was not sure whether it was four or five days spent playing Modern Warfare 3, lost consciousness after emerging from his room.
At his aunt's house, Rigsby's body shut down after not receiving the appropriate liquids and nutrients needed to remain conscious. According to Rigsby's mother, he became very pale and his lips turned blue.
To stabilize Rigsby, doctors at Ohio State University Medical Center pumped his body with necessary fluids.
According to Dr. Mike Patrick, an emergency physician at Nationwide Children's Hospital, stated dehydration could lead to a reduced amount of blood volume, which in turn means lower blood pressure. With low blood pressure the body is unable to pump an adequate amount of air to the brain. A lack of oxygen being circulated to the brain can cause one to pass out, as in Rigsby case—or could even result in death.
Additionally, dehydration may lead to blood clots. Blood clots can lead to life threatening health risks such as heart attacks, strokes and peripheral vascular disease, which occurs in the arteries of the legs.
As for Rigsby, his mother has taken away his X-box console calling it a "close call."
Published by Medicaldaily.com