Young Adults With Autism Struggle To Find Work, More So Than Others With Developmental Disabilities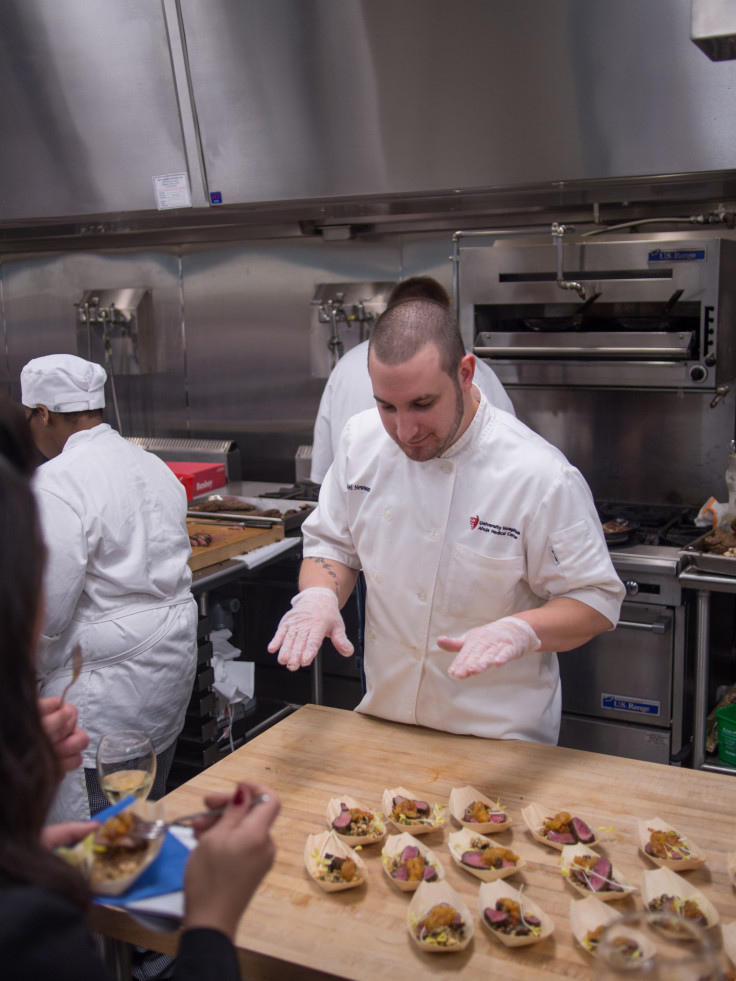 Although the enduring unemployment rate indicates a continuing challenge for many Americans seeking work, people with developmental disabilities such as autism spectrum disorder (ASD) tend to fare the worst.
Regardless of financial cycles on Wall Street or the labor market on Main Street, more than half of young adults with ASD remain unemployed under the best of circumstances, at five times the rate of young people with emotional problems, learning disabilities, and impaired language and speech.
Even people with cognitive disabilities were only half as likely to be unemployed in the years immediately following high school, according to a survey published in the current Journal of the American Academy of Child & Adolescent Psychiatry.
However, many people with autism find a jobs, at times through networking with others in a growing community of people with autistic children. Like many such parents, Lori Ireland of Chapel Hill, N.C., knew her son Vinnie would have a tough time making the transition into adulthood and independence.
Thus, Ireland sought to find employment for her son herself by networking with other like-minded people. She found the Extraordinary Ventures non-profit group which includes an operation with a contract cleaning city buses. She says Vinnie enjoys the work, cleaning rows of buses or mowing the lawns. With another business making candles and gifts, the group employs 40 people in the area.
Ireland recently gave a talk in Chapel Hill to a group of parents of children with autism, and plans to travel to tour other cities this fall to share strategies for increasing employment among those with the condition, playing to strengths of those with autism.
In a similar vein, the nonPareil Institute in Plano, Texas, trains adults with autism to develop digital games and apps. During their five years in business, the non-profit has released five apps and two games, with more in development, according to Dan Selec, the group's CEO. Currently, 130 students are enrolled in the $675 per month program, which may soon expand to seven more cities.
Aaron Winston, of Dallas, enrolled in the program three years ago after a brief stint in community college. Today, the young adult has been promoted to a full-time employee within the organization, and is one of four staff members there with the condition.
"If it wasn't for nonPareil, I'd probably be struggling through college or doing some type of job I'm overqualified for," he told USA Today.
To this day, researchers struggle to explain why people with autism experience even greater degrees of difficulty navigating the world as adults, even more so than others with developmental disabilities. Paul Shattuck, an associate professor at Drexel University's Autism Institute in Philadelphia, says social and communication challenges may place them at a distinct disadvantage, particularly in the employment sector.
"More and more jobs in our economy require that you successfully interact with other people as part of your job — that is your job," he told USA Today. This "is uniquely disabling for people on the autism spectrum."
Although many associated the condition with children, and particularly young boys, the effects of autism persist for a lifetime. Every year, over 50,000 children with autism transition into adulthood, and begin to look for work and for a life.
Published by Medicaldaily.com