Young Bride-to-be with Ovarian Cancer Dies 90 Minutes before Her Wedding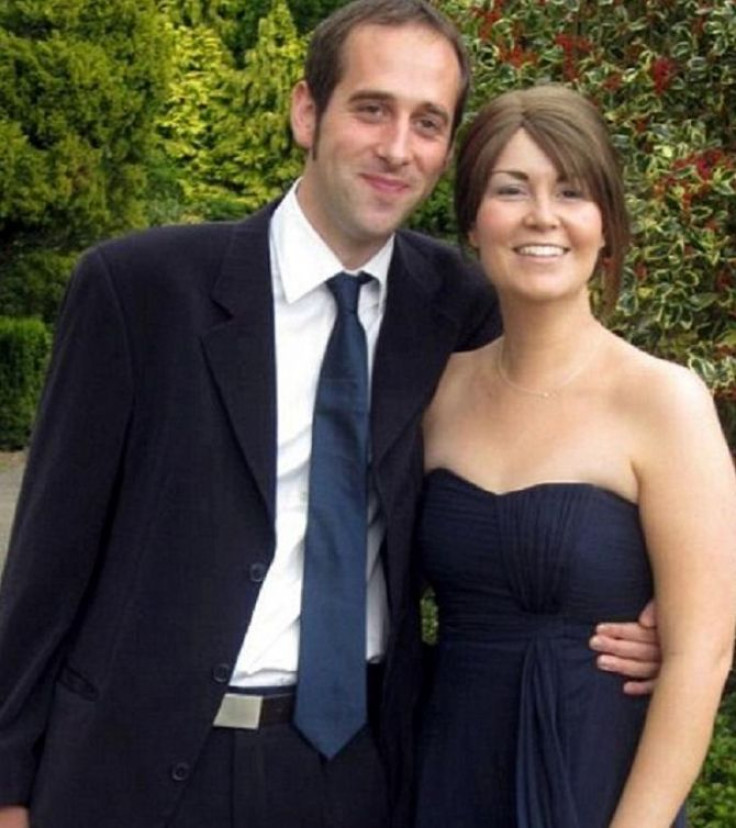 A young British bride-to-be suffering from ovarian cancer died 90 minutes before she was going to be married.
Jemma Webb, 32, had been due to marry fiancé Alex Bradford, 30, at 4:30pm on March 17 in a country house, but she had died at 3:00pm with Bradford and her family at her bedside.
"On the day she was obviously excited and I was too. But by 2pm she got worse and within an hour she had passed away," said Bradford, Jemma's husband-to-be said on at Webb's funeral. "She just kept herself together all through the illness. Some people give up but she always thought she was going to beat it."
The wedding was originally planned to take place in April in a country house, according to the Daily Mail, but Webb's conditions worsened last month so the couple decided to hold the wedding earlier in their home.
The couple had met last year at an energy company where they had both worked, and began dating just nine months before she died, and Bradford said that he didn't know that she was ill, but two months in the relationship her cancer spread to her liver and then to her lungs and he said he needed to be there for her and proposed to her in January.
"But I loved her — it was as simple as that, so it was never really a decision," he said.
Webb had first displayed symptoms of ovarian cancer in 2008, and she went under surgery in February and began chemotherapy in February 2010. She had campaigned for ovarian cancer awareness and competed in fundraisers and marathons before she died.
Published by Medicaldaily.com