Young People Snort Date-Rape Drug, Thinking It's Cocaine, Almost Die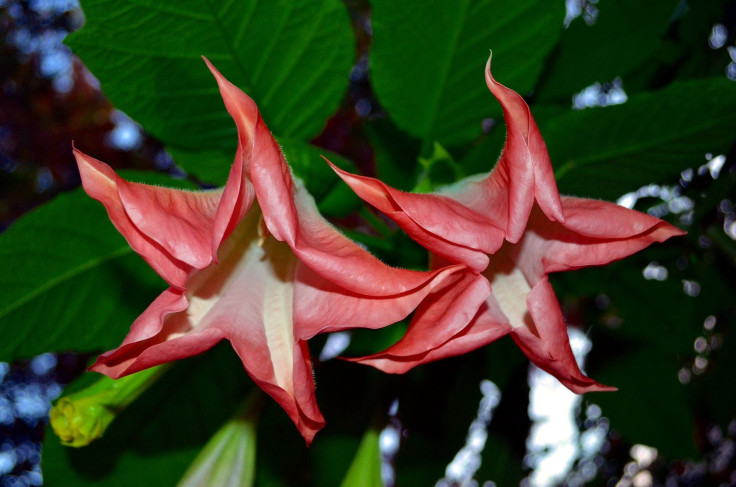 Nine backpackers in Australia were paralyzed and suffered seizures and hallucinations after the group found a package addressed to someone else containing a mysterious white powder -- and snorted it.
They reportedly assumed the powder was cocaine but it turned out to be scopolamine, a drug that criminals use to render people defenseless and sexually assault or rob them.
Officially the drug is called hyoscine and is a motion sickness drug, sometimes delivered by a patch on the skin. But it has been used illegally as a date-rape drug because of the state in which it puts people who take high doses. They might become unconscious or unable to resist an attacker, and may have no memory of what occurred.
The drug, which has roots in Colombia, is also known as Devil's Breath and is derived from a family of plants that includes nightshade and jimsonweed.
The injured backpackers, seven men and two women, were sharing a home in the Victoria Park neighborhood of Perth, The West Australian reported. The package delivered to the house containing the hyoscine was addressed to someone who did not live there and whom the group did not know. Inside was a packet with the word "scoop" written on it and the powder inside.
The group of backpackers included people from France, Germany, Italy and Morocco, all of whom were between 21 and 25 years old. After they snorted the drug and fell ill, a 10th housemate returned home to find the sickened people and called for help.
"It was carnage," neighbor Mark Evans told the West Australian about when medical help arrived to the home. "Some of them were strapped to the stretchers and were totally unconscious. Two other guys were fitting and flailing around with their arms and legs and pulling strange faces."
Three of the backpackers were still in critical condition Jan. 4.
"Several of these people would have died I'm pretty sure without medical intervention," Royal Perth Hospital emergency doctor David McCutcheon told the West Australian. "They were hallucinating, their hearts were racing, several of them had to be put in a medically induced coma for their own protection and I really need to emphasize how seriously unwell they were."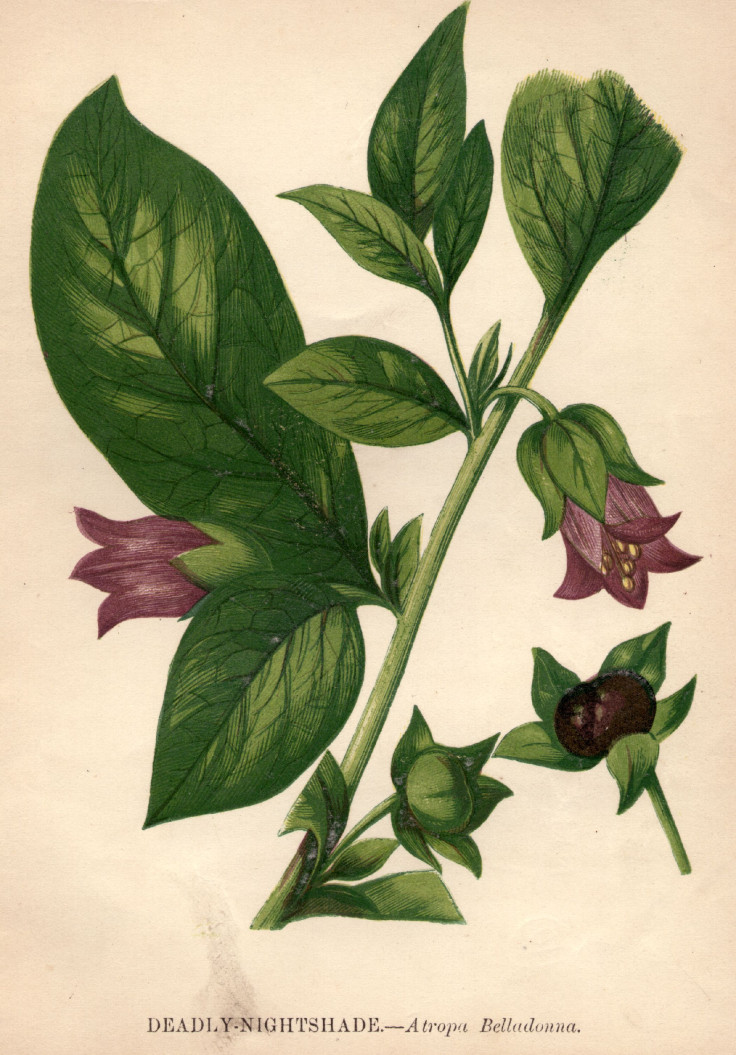 Published by Medicaldaily.com