Your Heart Attack Date And Time May Be Affected By Daylight Savings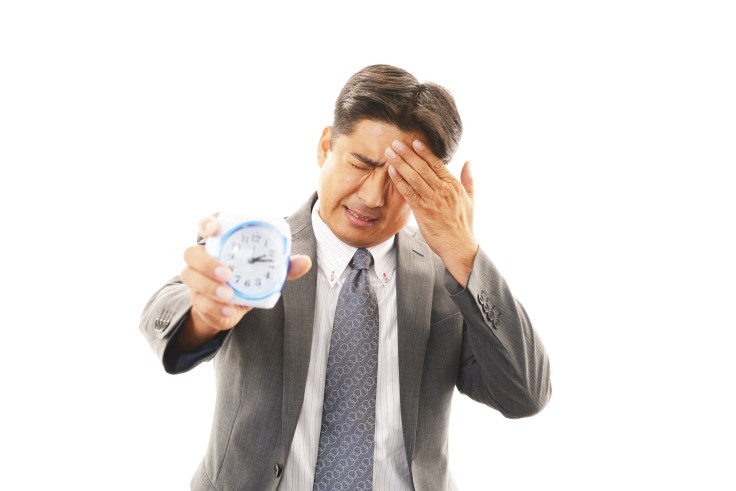 For most of us daylight savings simply means we either gain or lose an hour of sleep. Its original meaning is lost to us, and other than altering our sleep patterns, the tradition seems to have little effect on our lives. Researchers are beginning to discover that daylight savings may have more profound effects on our health than just causing us to feel groggy in the spring. A new soon to be released study has found significant evidence which shows a 25 percent increase in heart attacks following the Monday directly after we set our clock forward for daylight savings. When clocks are set back in the fall researchers noticed a 21% drop in the number of heart attack in the beginning of the week. Overall daylight savings time was shown to increase the amount of heart attacks that occur on a Monday by 34 percent. In an age where there is much debate over whether daylight savings is still necessary in modern time, a team of doctors are proving that the energy saving method may do us more harm than good.
The study was the largest of its kind to ever be conducted. It will be simultaneously presented at the American College of Cardiology's 63rd Annual Scientific Session and published online in Open Heart online journal. A team of doctors collected data on heart attack admissions in hospitals in Michigan, recording the Monday before the start of daylight saving time and the Monday immediately after for four consecutive years. Results showed that overall there was a 34 percent increase in heart attacks on a Monday from one week to the next. Experts emphasize that daylight savings is not causing these heart attacks, but rather making them occur earlier in the week rather than later. "It may mean that people who are already vulnerable to heart disease may be at greater risk right after sudden time changes," Amneet Sandhu, lead researcher of the study announced in a recent press release.
The cause for this shift of heart attack occurrence may be due to a combination of factors. Traditionally heart attacks are more likely to occur on a Monday. Monday morning is the start of a new work-week and signals the change from weekend sleep pattern to weekday. When daylight savings is added, this results in our losing one hour extra of sleep. The added stress may accelerate the heart attack to occur sooner in the week than it may have without the clocks changing. Experts, however, cannot explain the decrease in heart attacks following the Tuesday after clocks are set backwards.
Better methods of predicting when a patient is most likely to have a heart attacks means that doctors can be better prepared. The findings offer support in the ongoing debate suggesting the retirement of daylight savings. The tradition began during World War I as a way to save energy. Today many experts argue that daylight savings no longer saves energy and instead has primarily negative effects on health. "We know from previous studies that a lack of sleep can trigger heart attacks, but we don't have a good understanding of why people are so sensitive to changes in sleep-wake cycles. Our study suggests that sudden, even small changes in sleep could have detrimental effects," Sandhu explained. Further research needs to be done before definitive conclusions may be drawn on daylight savings effect on the occurrence of heart attacks.
Published by Medicaldaily.com