Your Sleep Quality Depends On How You Feel It, Not What Your Smartwatch Says: Study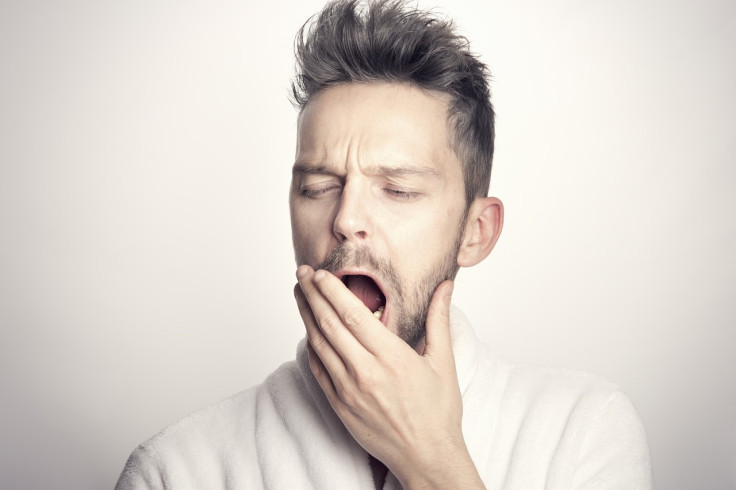 Have you felt discontent with your sleep even when your smartwatch says you had a restful night? A new study says the best measure to estimate sleep quality is how a person feels about it.
The latest study from a team of researchers at the University of Warwick, the U.K, suggests the way a person feels about sleep quality affects their mood more than what is measured through sleep trackers.
Researchers evaluated more than 100 participants aged 18 to 22 for two weeks. All the participants were asked to keep a daily sleep journal and record their bedtime routines, such as sleep onset, duration to fall asleep and waking hours. Their sleep satisfaction levels were also assessed.
Researchers then measured the positive and negative emotions of the participants five times throughout the following day. Using a wrist actigraph, their daily period of rest and activity was also recorded.
"Our results found that how young people evaluated their own sleep was consistently linked with how they felt about their well-being and life satisfaction. For example, when participants reported that they slept better than they normally did, they experienced more positive emotions and had a higher sense of life satisfaction the following day. However, the actigraphy-derived measure of sleep quality, which is called sleep efficiency, was not associated with the next day's well-being at all," lead author Anita Lenneis, from the University of Warwick's Department of Psychology, said.
The findings suggest that perceptions have more power in determining the mood of a person after a night's sleep. The self-reported sleep quality of an individual showed a greater effect on well-being than the sleep efficiency measured through the actigraph.
"Even though a sleep tracking device might say that you slept poorly last night, your own perception of your sleep quality may be quite positive. And if you think that you slept well, it may help better your mood the next day. On the contrary, if a sleep tracker tells you that you slept well, but you did not experience the night as such, this information may help you to reassess how well you actually slept," Lenneis added.
Published by Medicaldaily.com