YouTube Star Caleb Logan's Family Confirms Death Caused By 'Undetected Medical Condition' — Will Livestream Memorial Ceremony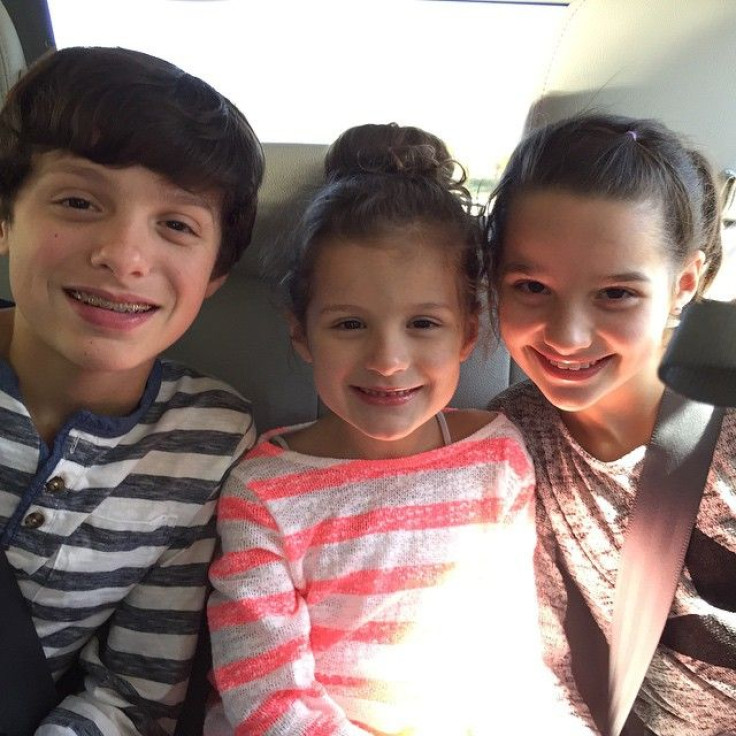 The family of 13-year-old YouTube celebrity Caleb Logan Bratayley has provided some clarifying details on his untimely and utterly unexpected death earlier this Oct 1.
"Caleb's death has raised many questions about how and why this could happen to a seemingly healthy boy," the Bratayleys wrote on their official Instagram and Facebook page Tuesday. "Sadly, tests have confirmed that Caleb passed away from an undetected medical condition."
Like a self-aware "Truman Show," Caleb and his family have regularly shared their daily exploits to an audience that now emcompasses over one million YouTube subscribers on their official Youtube account (Bratayley, however, is not their real name) since 2010, with their most popular videos taking in over 10 million views. Caleb was one of three siblings, and leaves behind two sisters along with his parents.
In a statement to ABC News, the Bratayleys further added that their family has a history of hypertrophic cardiomyopathy (HCM), a genetic disorder that results in the excessive thickening of heart muscle, though it still isn't completely confirmed whether that was the ultimate cause of Caleb's death.
According to the Hypertrophic Cardiomyopathy Association, the condition affects one out of every 500 people in the general population — making it one of the most commonly inherited cardiovascular diseases — and can cause shortness of breath, chest pain, and lightheadedness, among other symptoms. These symptoms, however, vary dramatically from individual to individual and may show up at any point of the person's life without warning. Additionally, people with HCH appear to have a slightly elevated risk of premature death from a sudden cardiac arrest when compared to those without the condition.
Though still rare, HCM represents the most common cause of sudden death in younger individuals, especially for those athletic, according to the Mayo Clinic's Windland Smith Rice Sudden Death Genomics Laboratory.
In acknowledgement of their large fanbase, the Bratayleys announced they will livestream Caleb's memorial ceremony, which will be held Tuesday night at 8 p.m. EDT.
"We'll have more definitive answers in the coming weeks but ask that you help us celebrate his life instead of focus on his death," they wrote.
Published by Medicaldaily.com